WordPress is much more than just a content management system. It's a community where people of different cultures, countries, gender, and profession learn, and contribute together.
And that's what made WordPress power 43% of all the websites on the Internet.
To oblige and gratify the community, WPManageNinja sponsors as many WordCamps as possible around the year. Maintaining this tradition, we are one of the proud Asok Sponsors for WordCamp Asia 2023 along with popular names like WPDeveloper, Tutor LMS, WEGLOT, etc. This year, we will bring many awesome swags to the event for WordPress lovers.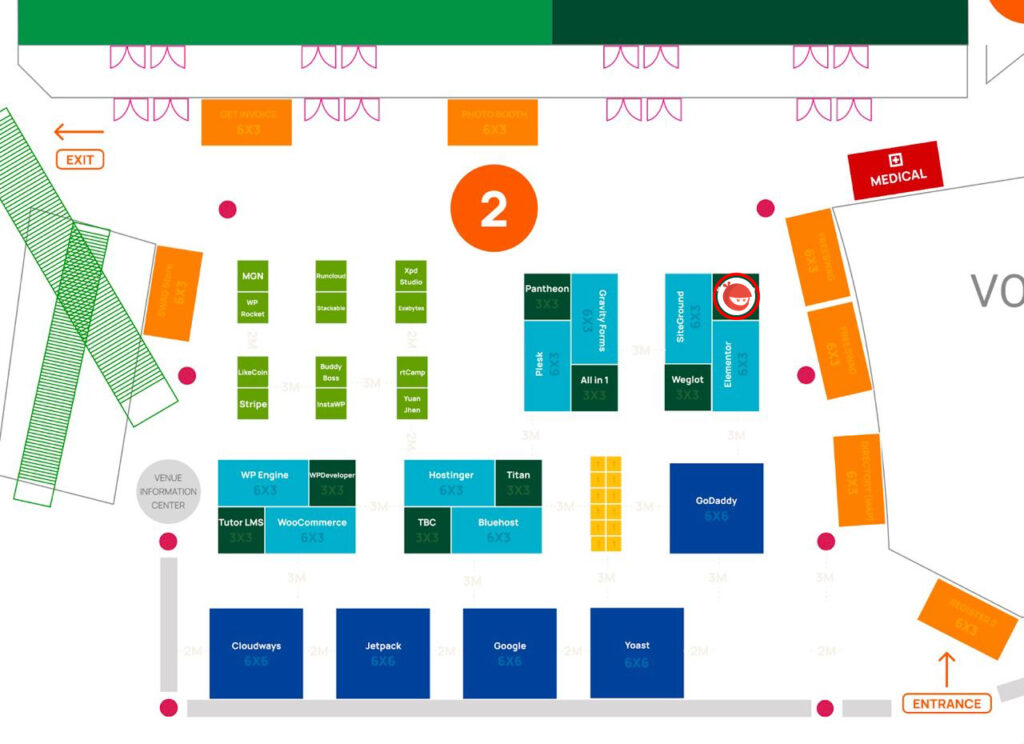 WordCamp Asia 2023 is scheduled for February 17 to 19, 2023. Our team will be in our booth in the expo area, sharing our thoughts-experiences with WordPress Ecosystem and future prospects, Product Development, and more.
Matt Mullenweg & WordPress Community: Story behind WordCamps
WordCamps are the biggest meetups for WordPress lovers. The very first WordCamp was held in August 2006 in San Francisco. It was the idea of Matt Mullenweg (the Automattic Founder & CEO).
On the 9th of July, he shared this idea on his personal blog- ma.tt.
The idea is to bring WordPress users and developers so we can meet each other face to face, share stories, and try to figure out the future of our little corner of the online publishing revolution.

Matt Mullenweg
With the short notice of less than a month, Matt's dream became a reality.
Beijing hosted the first WordCamp outside of San Francisco in September 2007. Since then, there have been more than 1,100+ WordCamps in 375+ cities, 65 countries, and 6 continents.
WordCamp San Francisco 2014 was the final scheduled annual WordPress conference to take place in San Francisco. WordCamp US has since taken its place.
WordCamp Europe was the first regional WordCamp to take place in 2013. Regional WordCamps aim to bring together those who aren't currently involved in their local communities. And urge them to make contact with WordPress experts in their local areas.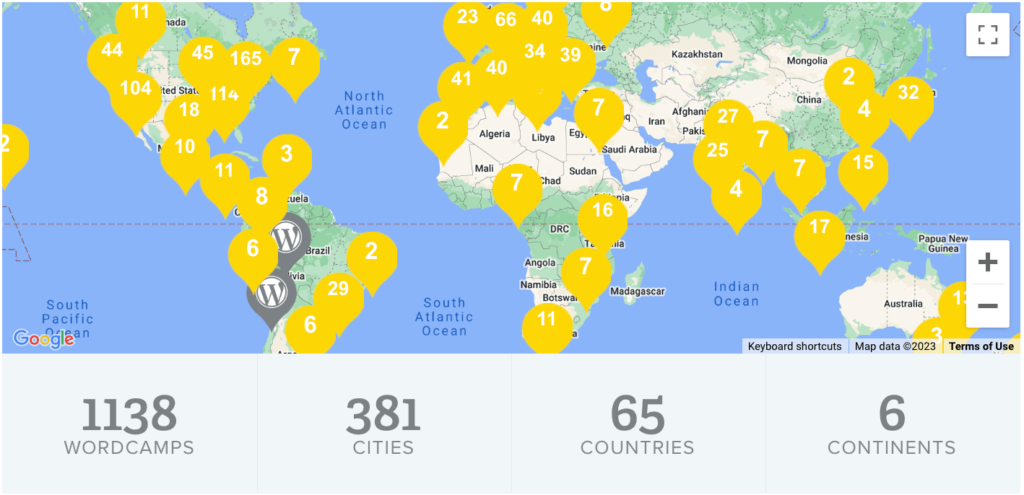 WordCamp Asia 2023 at a Glance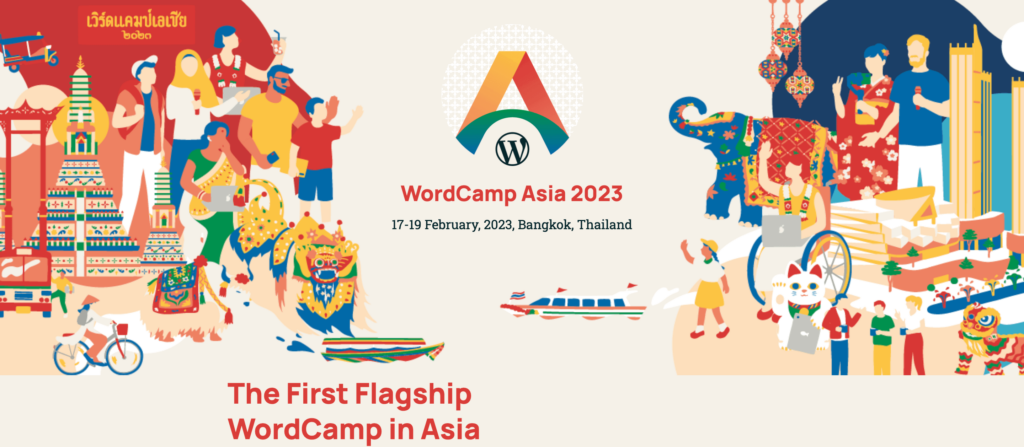 Below you'll find all the key information of the Word­Camp Asia 2023, Thailand:
Location: Bangkok, Thailand, at the TRUEICON HALL.
Duration: 17-19 February 2023
Participants: 1,500+ attendees coming from all over the world
Events: 50+ (27 discussion sessions, and 18 workshops)
Speakers: 60
Organizers: 53
Volunteers: 84
Sponsors: 47
Media Partner: 7
Source: WordCamp Asia 2023, Thailand
The WordCamp Asia 2023 is a two day-long community meet-up of WordPress professionals including developers, marketers, designers, and others who are WordPress lovers. Like other WordCamps regionally, it's organized by the local WordPress community.
Day 01: The day is for WordPress contributors who are making it more beautiful every day. The program will start with the registration time at 9 am. After the registration, the leads will welcome and introduce their team.
The first day contains contribution sessions. With amazing lunch and a lot of photoshoots, the day-long program will end at 4 pm with closing remarks.
Day 02: Day 2 is the day of discussions. There are going to be around 30 sessions, workshops, and panel discussions on almost every field of business.
This 2nd-day program will end at 4.50 pm with some awesome discussions on design, writing, development, management, rest API, careers, and mental health.
Day 03: It's the season finale. The day will start with AMA time. Ask Matt Anything or AMA is nominated Favorite session by WordCamp Asia. Here the speaker will be Matt Mullenweg.
The third day is very much important for WordPressians and entrepreneurs. Experienced speakers from all over the world are going to participate in the events and share their pieces of knowledge.
In between all these exciting sessions, don't forget to visit our booth and get swagged!
WPManageNinja In WordCamp Asia 2023 with a lot of Surprises
We already said that WPManageNinja is participating in this event as an Asok Sponsor. So, there are lots more to get. We are ready with a massive collection of swags for everyone.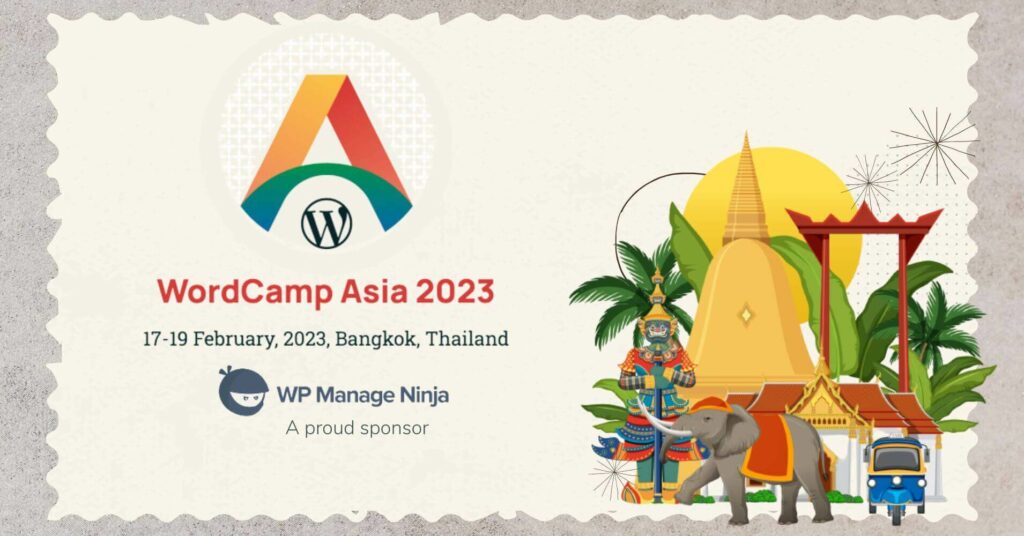 1. Share & Win
This is a 'Share the love' contest for the general audience. The attendees will get the opportunity to share their thoughts on our products on their social media profiles or timeline and win swags like a t-shirt, stickers, and more. Pay a visit!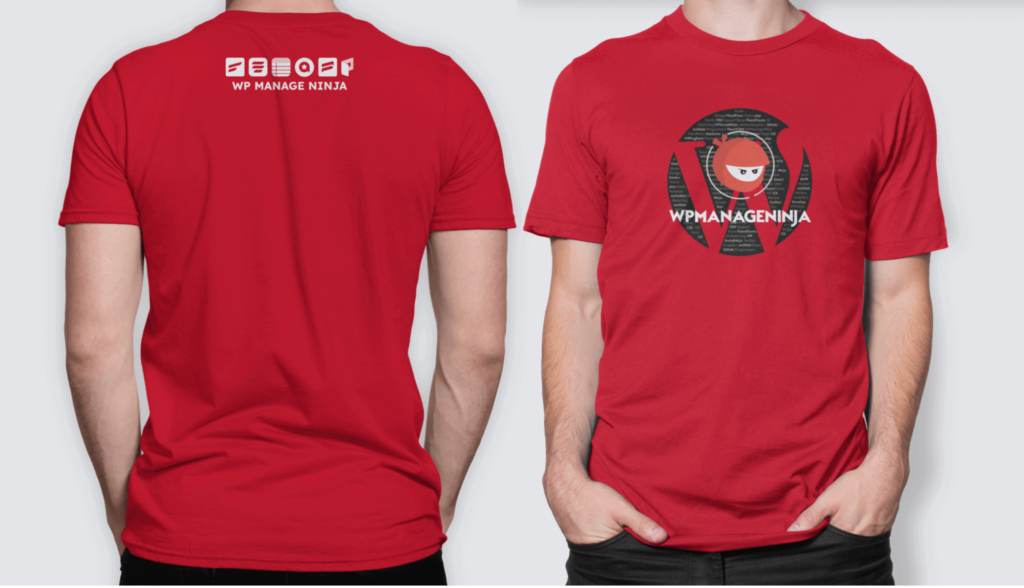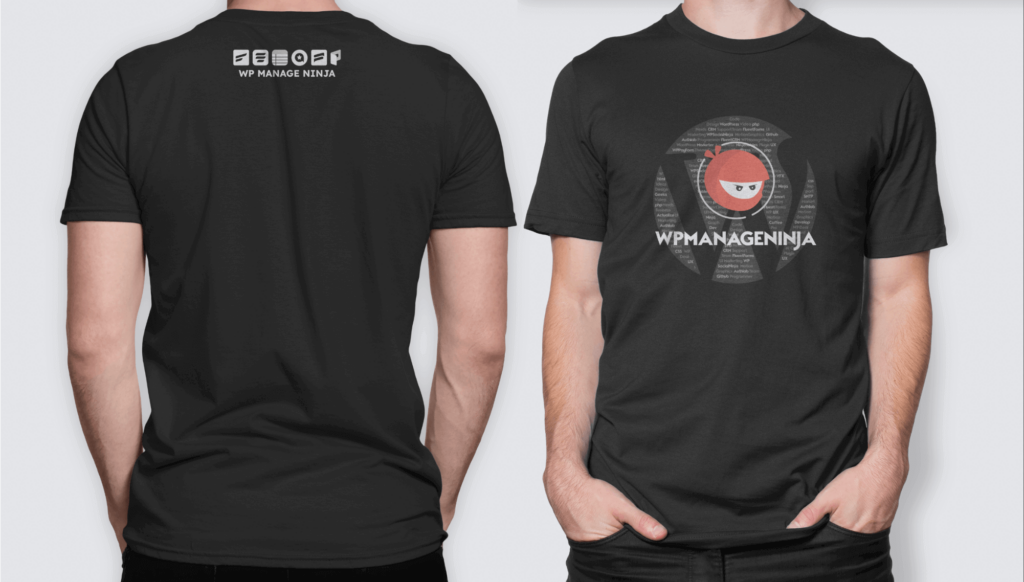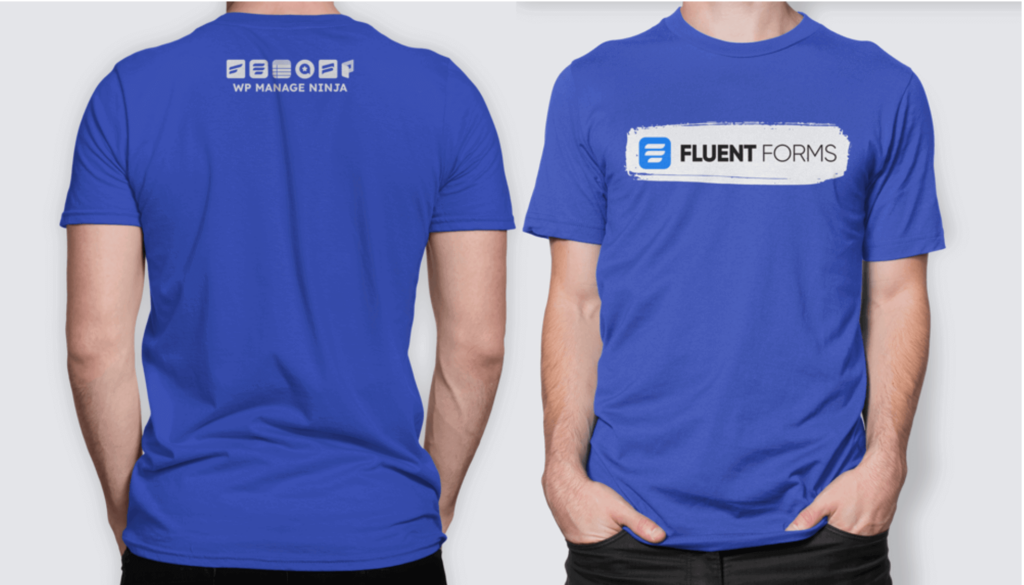 2. 50% flat Discount on Any Purchase Order!
Yes, you can get a special 50% discount for each and every purchase until 10th march 2023. These gifts are exclusive to only WordCamp attendees!
So, it's the best place to pick up any of your favorite plugins and claim the discount!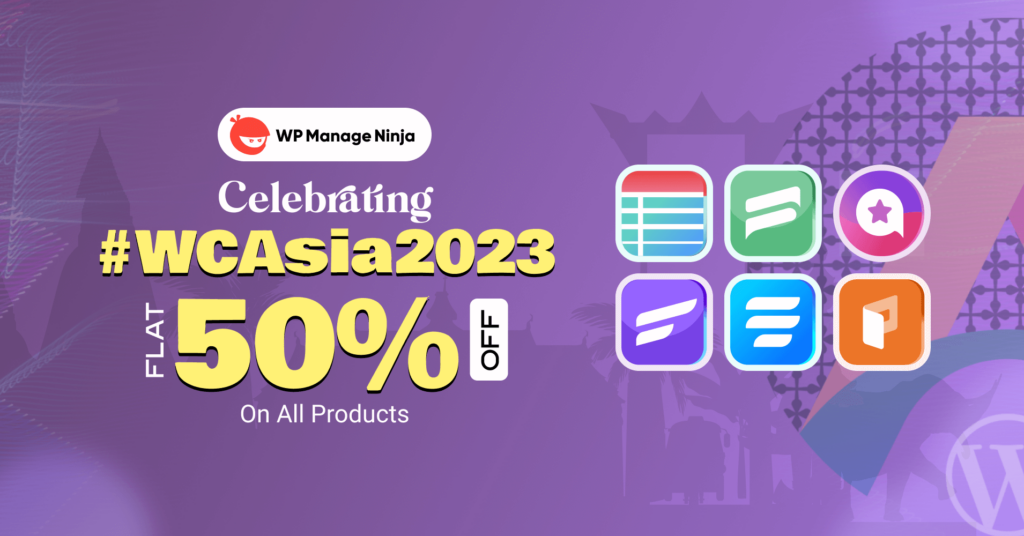 3. Meet The Team Behind Your Favourite Plugins
WPManageNinja is serving WordPress users for more than 6 years. We just crossed our 5M+ user benchmark. We know a lot of our users will be there in WordCamp Asia 2023. You can meet your favorite plugin team right in the WPManageNinja booth in the expo area.
As a user-centric company, it is needless to say that this will be an amazing opportunity for us too. You'll get to share your feedback, suggestions, and feedback on the plugins we are developing. And definitely, these are going to help our product teams to get a better view of how to navigate the plugins farther and faster in the near future.
Plugin Teams in the WordCamp Asia, 2023
4. Collaboration Time
We are always collaborative. We love to work together and grow together. So, if anyone has anything in mind about integration or anything you are always welcome in our booth.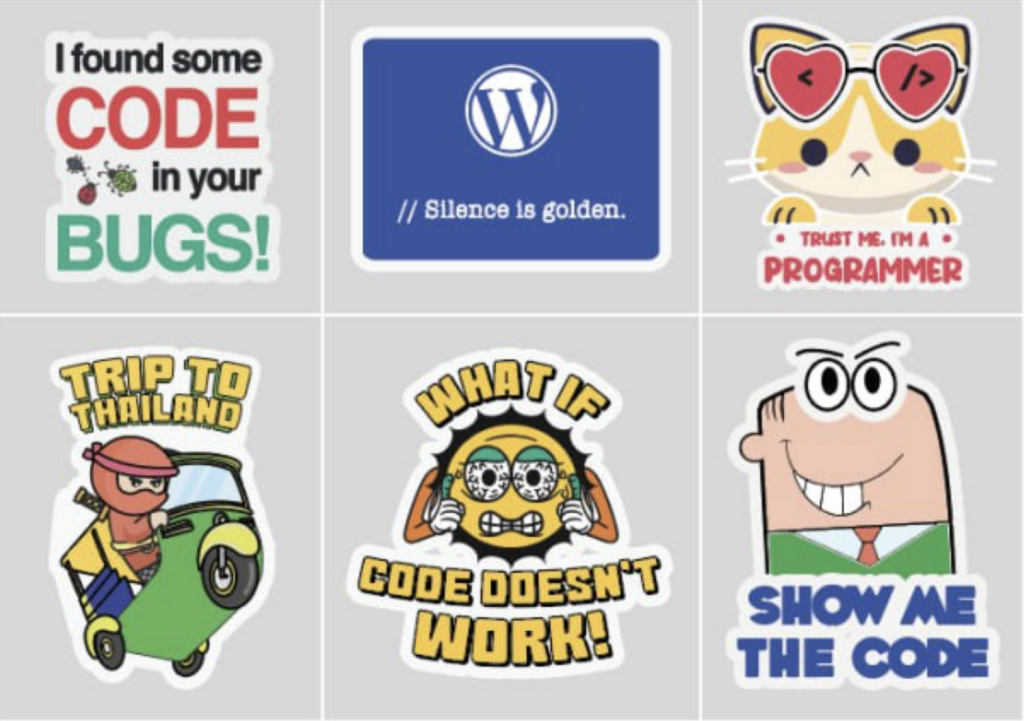 Meet Ninjas In Thailand
WP Manage Ninja Founder and head of ideas Shahjahan Jewel, CMO Faizus Saleheen, and Director of Engineering Mahmudul Hasan are ensuring their presence and contribution to various WordCamps worldwide.
We are not only a sponsor of 'WordCamp Asia 2023' but also we are an applicant of WordCamp Sylhet, 2023. Hopefully, we are going to be the next best host for the WordPress community.
And that's how we hope to strengthen our bonding with the WordPress community. We are working to build a collaborating community so that we can prepare a culture of creating balance and the propensity of sharing and caring in WordPress.
Let's meet at WordCamp Asia in Thailand and make the community a more powerful one 🙂