Videos are the most popular form of content right now. Marketing strategies change depending on the audience preference, and everyone wants to watch videos instead of reading a fat block of text! So, using video for marketing is an effective way to keep your audience engaged.
2020-2021 wear years of pandemic, and all of us spent our days indoors. Video content was already popular, but the lockdown made it boom! People started creating their own video clips for vlogs or just for fun, apart from sharing videos found on social media.
What is meant by video marketing?
Think about movie trailers for a second. The purpose of a trailer or a teaser is to intrigue the audience about the story the movie wants to tell. Video marketing serves a similar purpose.
With this marketing approach, you can promote your brand or products, increase brand awareness, solidify social media presence, and get more engagement.
Quick navigation:
It's the 1st part of our article series on video marketing. We'll be discussing the types and examples of marketing videos in part 2.
Using video for marketing: Strategies
Just like how you wouldn't play a video because it came up on your screen, you shouldn't create video content without proper research and plans either.
It's pretty clear that using video content in the marketing arena is a guaranteed success for engagement. At least after the massive growth of TikTok, we can say videos are almost ⅓ of the internet!
With 2020 spent indoors, 2021 saw lots of positive changes in marketing content. And the demand for video content is growing more than ever.
Statista shows 83.3% of the US internet users watched online videos in 2020, and it's 83.8% for 2021.
So, how can you not chalk out some strategies for using video for marketing?
Set goals
An organized set of goals for your video content marketing is a must. The goals will depend on what kind of video you want to put out there.
For example, if you're starting fresh, you need to create brand awareness to attract viewers or customers. Once you have an audience, you're required to provide them with solutions they look for.
Follow how they react to your video, what they want next, and what's not pleasing them enough. You should create such content that proves the worth of your product or service so that they know why they should choose you over others.
And, of course, don't forget your loyal audience. Create clips solely focusing on them. It could be an appreciation through animation or a product unpack video made by your customer.
You should also decide on the platform you want your videos on. If you're going for a YouTube channel, do proper research. The same goes for social media videos. Choose the platform your audience is frequent in.
Whatever you do, keep it budget-friendly!
Know your target audience
No matter how many subscribe to your videos or know about your content, the content is in vain without a target audience.
Suppose you uploaded a video on the specifications of Mercedes Benz. If your audience doesn't lead that sort of life, this video won't interest them.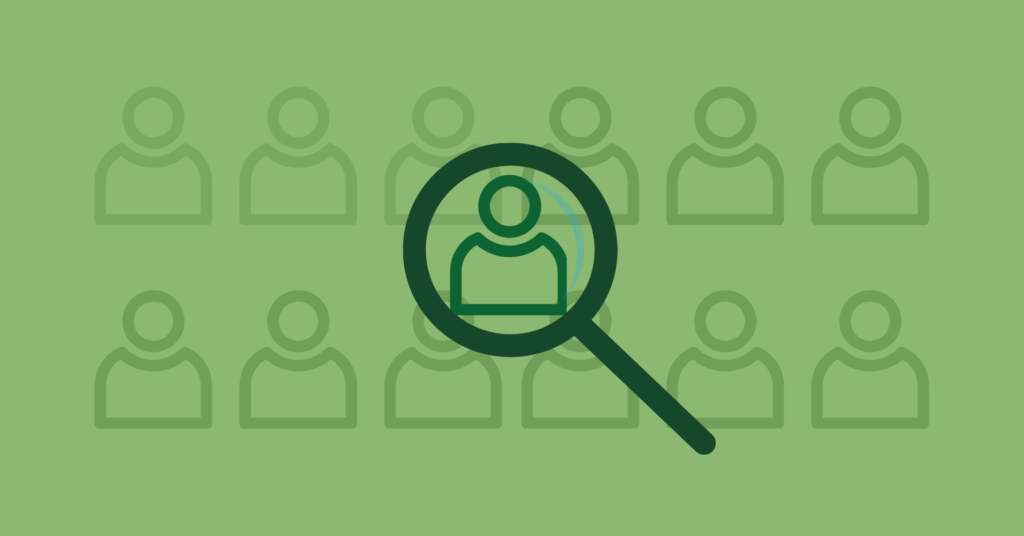 Videos should be created and distributed to a target audience.
Getting to know the audience is easier on social media. So, you need to distribute your video content or products on all platforms you want buyers or viewers to find you.
Uploading on your business YouTube channel isn't enough. Distribute the video on all social platforms after researching where and when your audience spends most of their time.
You need to make sure of a few factors-
Who are you creating video for
Where your target audience is
What's the purpose of the video
What content does the audience want
Get creative
Whatever business you have, video content shouldn't follow the same format all the time.
You can create different sorts of video content for each time you upload.
Teasers or countdown
Unboxing
Users' review
How-to
Mini videos
GIFs
Live video
Timelapse
Animations
Anything that speaks to your audience while staying in line with your brand or business's ideals, go for it.
And let's not forget how a quality animation and background music, or a good voice artist can carry the whole thing for you!
Select a story and quality thumbnail
Back in 1984, Apple decided to air a one-time single advertisement to promote Macintosh computers. That ad told the story of George Orwell's dystopian novel, "1984", and claimed that the year 1984 wouldn't be the same as the novel because Apple Macintosh will be out.
If you want people to watch your video, you should create some kind of value for the viewer. Videos focusing only on a brand, advertising, or sales, will likely be ignored. Tell a story and let your audience feel connected to it.
One more thing that cannot be missed is an HQ thumbnail for the YouTube video. It also should be catchy enough to drive some clicks. And don't forget to add cards and end screens with some other video of your channel.
SEO & social media
It's not done after you upload a YouTube video. You need to do the SEO properly so that it reaches people organically from search results.
SEO is not just for blogs. It also applies to anything you put out on the internet, and for YouTube, it's the title of the video, description, and tags. Include the focus keyword in the video title and add relevant video tags to rank.
You can either share the YouTube video link across all your social media sites or create videos following the respective social site's aspect ratio.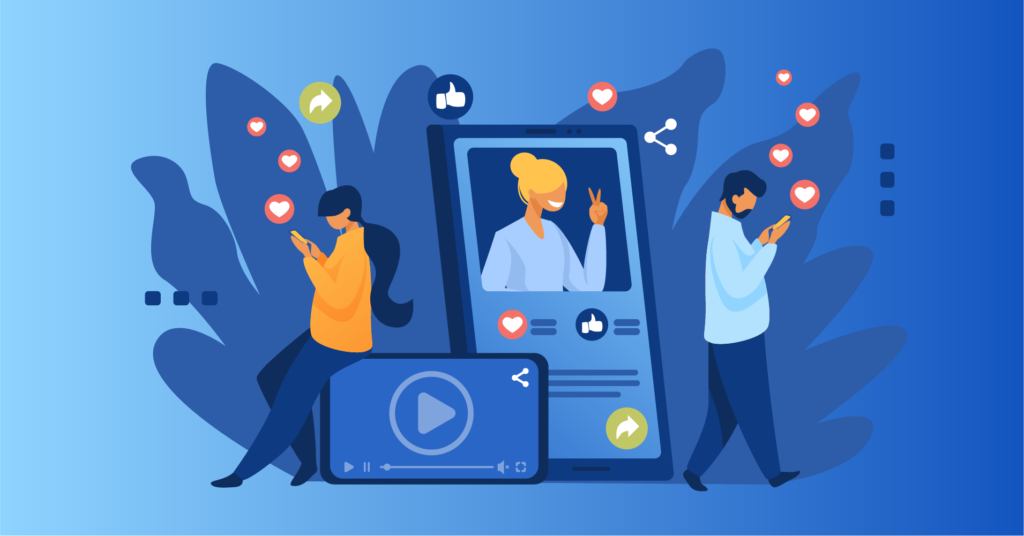 Getting found organically on social media is trickier than others because Facebook or Instagram only deliver similar content people interact with. You obviously need thorough research on the content people would like. Also, why not get paid traffic with ads?
While we're on the subject, using social media stories feature for product teaser videos is a brilliant option. Since stories only last 24hours, millennials tend to fall for FOMO and react almost right away.
As of now, TikTok marketing has been going big. Video creation is fun, and the audience on this platform comes from every walk of life!
Hook them within the first few seconds
Studies have found that people nowadays have around 8-10 seconds of attention span. As a result, a content creator has fewer seconds to use and captivate the viewers.
To grab the attention, you must bring your story to life within the first few seconds. Forget long intros and unnecessary stuff. Get to the point as fast as possible.
We've already mentioned about HQ thumbnail. Use the thumbnail to create a hook. It should be interesting enough to drive an organic click.
And, voice artists! If your video has audio and video both, they'll be the ones who present your content. Even a good script can be a hard pass for the audience if the audio doesn't sound pleasing. So, make sure to get voice artists who know when and how to deliver the dialogue the right way.
On the other hand, if you're only using music, try to use catchy ones or the ones that actually represent your product. A boring tune in the first 5 seconds might be a big turn-off, you know!
Collaborate
You might think you're the best in your business. But guess what? Someone else might have some insight, ideas, or tools that you still don't!
Of course, you can go for influencer marketing tricks to get your brand known by general people. Getting a celebrity for your video could be challenging, of course. So, find the right match for collaboration.
For instance, if your business is about selling coffee grinders, why not reach out to a good brand of coffee grounds?
Video marketing statistics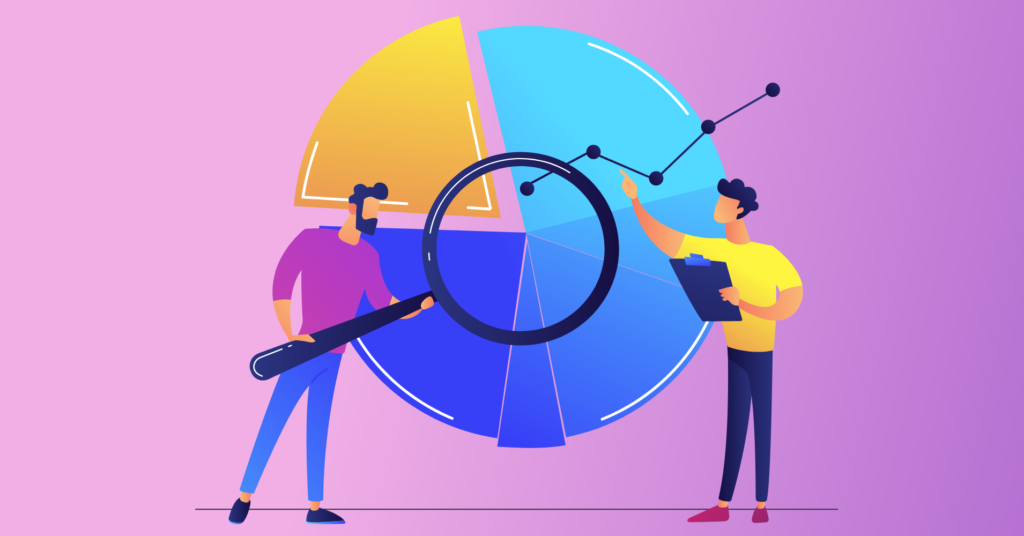 You might be thinking, why do I need videos if my blogs are doing just fine. Well, here's the thing. Mobile users are more likely to click on a video rather than a blog!
Note down some statistics of video marketing before getting your feet in the water.
68% of consumers learn about a product from short videos.
80% of video marketers say YouTube videos are successful for them, and 85% say it's Facebook videos.
According to 98% of consumers, 360-degree videos are more exciting.
Video consumers' count shot up since last year because of the pandemic.
79% of people find live video sales better because it's a real-time, authentic experience.
55% consumers look for videos online every day.
Why are videos good for marketing?
Here are some video marketing benefits-
Video production now doesn't require fancy and expensive tools. A smartphone is enough.
Buying decisions are easily influenced by videos or social media live.
Google loves to rank videos higher.
Traffic increases more, and so does the conversion rate.
Vlogs are a better way to attract and engage than blogs.
Bite-size videos help in engaging people who are always in a hurry!
AR/VR video content can make your business look tech-forward.
Videos have more chances to go viral.
Mobile users watch videos more than reading a blog.
Social media sites are accessible to everyone now.
It's time to get started!
It's pretty obvious that you can't ignore the importance of using video for marketing. From figuring out what type of video to create to successfully implementing them or from creating SEO-optimized video to social media stories, it's all worth it!
Every platform is prioritizing video content now, and everyone is looking for good content every day. Whether you create animation or product unboxing videos, you gotta make sure you know what your audience wants and what your business demands.
We have only listed a few strategies here. However, these 7 strategies can get you going just fine. So far, it was the 1st part. Hang around for part 2.
UPDATE: Here's part 2 explaining the types of video marketing.
What's your video marketing strategy for 2022? Let us know if you wanna add more. You can also check out some of the top social media moments.
---