One more exciting news for all the Fluent Forms users! We just released another delightful update for our awesome users. This update contains almost all the features we had in our Q4 2019 development roadmap. Here is the highlighted features:
Advanced Form Styler
Graphics enabled radio/select fields (Yes! You can add photo to a check option now)
Advanced Polls/Survey Fields and Reporting
Advanced Calculation for checkable fields
New Field: Net Promoter Score
New CRM Integration: Platform.ly
Interest Group Field added to MailChimp integration
Added Media uploader to HTML fields
+28 issues resolved in this release
Advanced Form Styler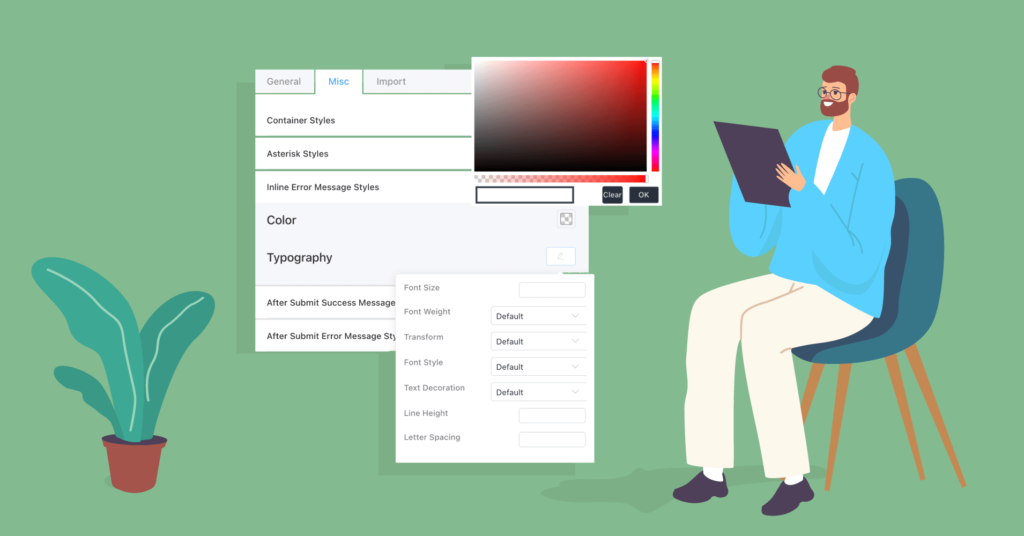 Advanced form styler is our most amazing feature of 2019 and we are so much excited about it and I am sure our users will love it. Using this styler, you can easily style every element of a form.
We also added four pre-defined styles template that you can just select and pre-defined css will be added applied realtime. If you choose custom design then the styler will show the style elements based on your form's available styles and you and you can design the form elements fro the style controls.
For an example, If you add net promoter score field then you can see settings for net promoter score style settings.
We have covered the following style elements and each element have all the controls that you need to customize the form.
Label Styles
Input & Textarea
Placeholder
Section Break Style
Grid Table Style
Radio & Checkbox Style
Range Slider Style
Net Promoter Style
Multi Page – Header Colors
Multi Page – Next Button Style
Multi Page – Previous Button Style
Submit Button Style
Container Styles
Asterisk Styles
Error Message Styles
After Submit Success Message Styles
After Submit Error Message Styles
Each style have all the css properties like: color, background color, typography, box-shadow etc.
How heavy this styles?
Short Answer: It will not slow down your page or form.
From the very fist, Speed and edge of use is our top priority and that's the reason Fluent Forms is the fastest form builder. We want to keep it this way and we will never over-bloated this, no matter how much feature we add. As you already noticed, We only load the style controls that is available on your selected form and when you hit save button we generate only the required css for the form and cache that css serve that only when your form load in a page. Pre-defined style will load only less than ~4KB and if you choose advanced style it will load similar or less.
Net Promoter Score(Input Fields)
What is NPS? Net Promoter Score is customer loyalty and satisfaction measurement which is taken from the customer by asking about how likely they are to recommend your product or service to others on a scale of 0 to 10.

Why it is important? Net Promoter Score can be used as a predictor of business growth. When your score is high (or, at least, higher than the average), you know that you have a healthy relationship with your customers who are likely to act as evangelists for the brand, fuel word of mouth, and generate a positive growth cycle.

WP Fluent Forms Net Promoter Score Input Field: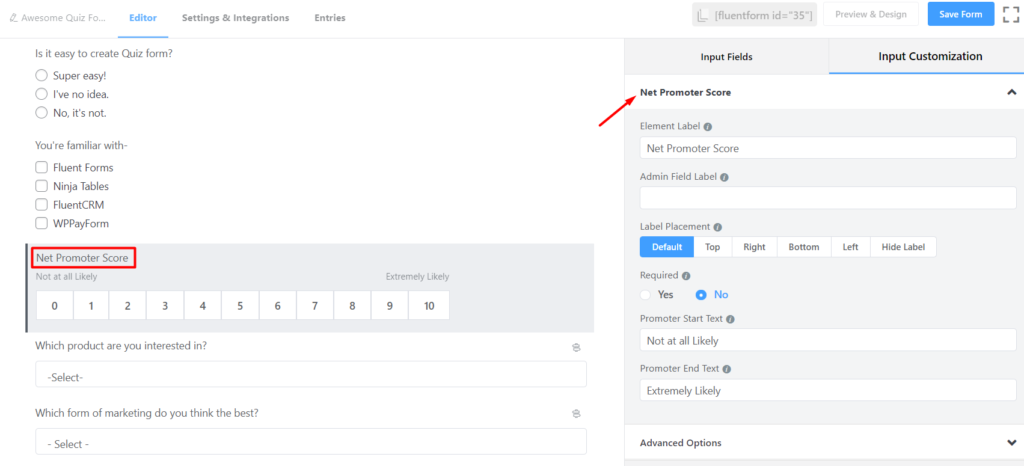 This is the basic design of the Net Promoter input field.
Survey Result
What and Why? Survey is a method of getting users/customers feedback to help a company to measure satisfaction and gauge expectations. Most of the users/customers don't bother to complain, adding a survey form is an excellent way to measure their expectations regarding the service or products.

Survey Results in WP Fluent Forms: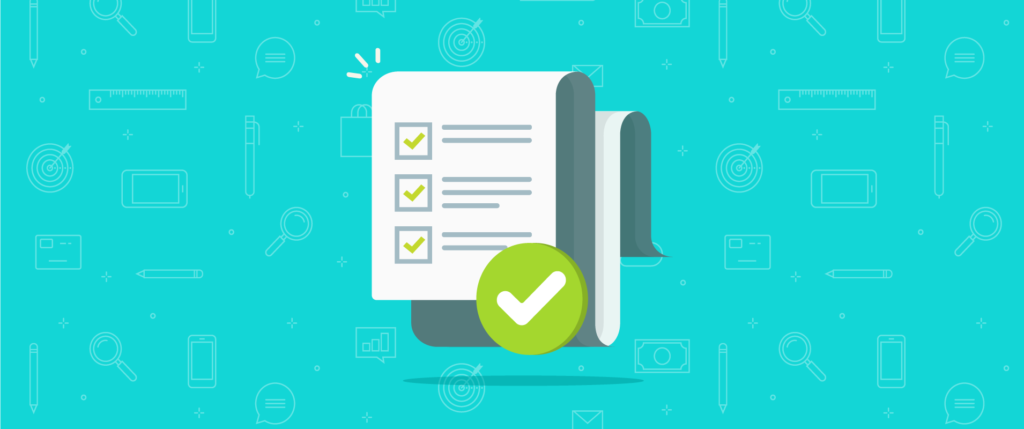 You can easily show the survey results to the users after each submission. The survey results will be generated by the values of the checkbox, radio, and net promoter fields.
Platform.ly
What is? Platform.ly is a suite of tools for multi-channel marketing automation. From capturing and nurturing leads to turning them into customers and raving brand advocates, Platform.ly provides everything you need to build and grow a successful online business.
Now you can easily integrate your form with Platform.ly, just provide your API information and grow your online business.
Mailchimp Interest Group
We already have Mailchimp integration in WP Fluent Forms. In this update, we have added a Mailchimp interest group feature. Now you can manage interests for a specific Mailchimp list. Assign subscribers to interests to group them together.

Full Changelog
* Advanced Form Styler
* Graphics enabled radio/select fields (Yes! You can add photo to a check option now)
* Advanced Polls/Survey Fields and Reporting
* Advanced Calculation for checkable fields
* New Field: Net Promoter Score
* New CRM Integration: Platform.ly
* Interest Group Field added to MailChimp integration
* Added Media uploader to HTML fields
* Several Typo Fix
* Reset Form Analytics
* Ability to send email as Plain Text
* Improve Email Delivery process
* Date-Time Field improvement
* Form init Javascript Refactored
* File Upload button UI improvement
* Sorting issue fixed from checkable options
* Improved form validation message for checkable fields
* +28 issues have been resolved in this release
* Total ~180 commits submitted to git (in this version alone)
What's Next?
Our whole Fluent Forms team worked hard for this update. We tried to best to deliver as much as possible from our Q4 2019 backlog and I can say, We delivered around 90% features we have promised. Only one big feature we could not release and that is "CPT/POST" creation on form submit which is currently on development and will be released within January 2020.
Our dev team is taking 2-3 days leave from work and once they back, we will jump right into Q1 2020 features and we will continue deliver the awesome features and improvements. Please feel free to report us any bug and improvements.
Check Our Roadmap: https://trello.com/b/FaDlAD9B/public-roadmap-wp-fluent-forms
Join our Facebook community group: https://www.facebook.com/groups/fluentforms/