Online forms are an integral part of a website. There is an ample number of things that you can do with a simple online form. One of the most prevalent online forms is the contact form. Some other common webforms are the subscription form, survey form, etc. 
You will find a lot of plugins that help you create functional webforms – some at a low cost, some without coding. The possibilities are endless. And with a potent form builder comes a friendly interface, third-party integrations, conditional logic, etc. So with the right WordPress plugin, form creation becomes an easy feat.
Among the plentiful form builder plugins, some top the other. One such plugin is the Ninja Forms. Ninja Forms has made its stand with straightforward functionalities and tonnes of integrations. Regardless, no matter how great the hero is, there must be an Achilles' heel, which may lead to downfall.
What made Ninja Forms so popular?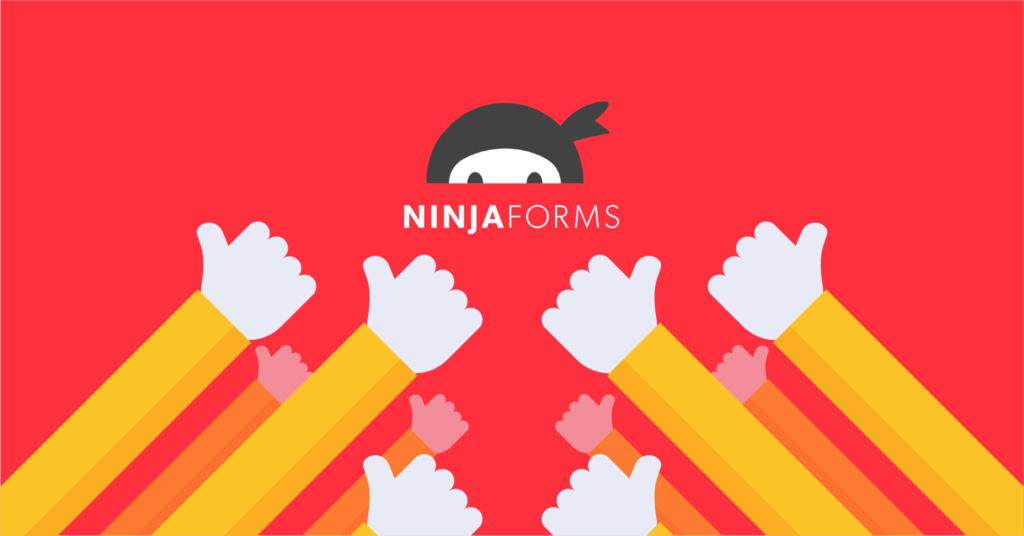 Ninja Forms is a pioneer among the many WordPress plugins out there. The plugin has earned its fame for its easy-to-use user interface that helps users easily make useful webforms. Users can even create complex forms without any code.
Users used to find the drag and drop feature robust and the fields versatile. Ninja Forms includes a custom input mask that users can use to correct data formatting. And even to enforce required fields. Confirmation messages, editing and exporting form entries, etc. have made Ninja Forms quite popular. The plugin also includes PayPal Express, Stripe, Elavon, and Recurly. So users don't have to fret over payment options.
Why do people look for Ninja Forms alternatives?
Although Ninja Forms offers some great features, it is struggling to keep itself afloat. There are plenty of form builders available, which means more choices for the users. So users tend to weigh in their options before making a final call. And the pricing plans of Ninja Forms earn major negative points.
We have summed up some of the reasons people are looking for a Ninja Forms alternative.
Better form builder plugins available
Unbalanced pricing plans
Personal License starts at a sharp $99
The basic plan includes only a handful of features
To create dynamic forms, users need to pay extra
Some basic features are available as extra add-ons, such as the GDPR field, import/export file.
To avail in the most essential integrations like Stripe, Zapier, etc., users need to upgrade
The price plans start at a staggering $99 per year for a select few features. This is quite unreasonable, as it doesn't even include conditional forms. So to create dynamic forms, users are forced to upgrade or buy some features separately. The plans ultimately reach a sharp $499 per year, which is a lot.
The unreasonably high price and exclusion of some basic features are the key reasons users are opting for Ninja Forms alternatives. And if these are an issue for you as well, you can follow the list below.
Top Ninja Forms alternatives that you will love
As we mentioned already, there are a plethora of WordPress form builder plugins to choose from. Be that as it may, simply creating functional webforms isn't enough. There are some criteria that they have to fulfill to be considered a Ninja Forms alternative. Following is a list of competent form builder plugins that we think will fare well against Ninja Forms.
A form builder plugin must meet these demands to be regarded as a favorable alternative to Ninja Forms.
Fluent Forms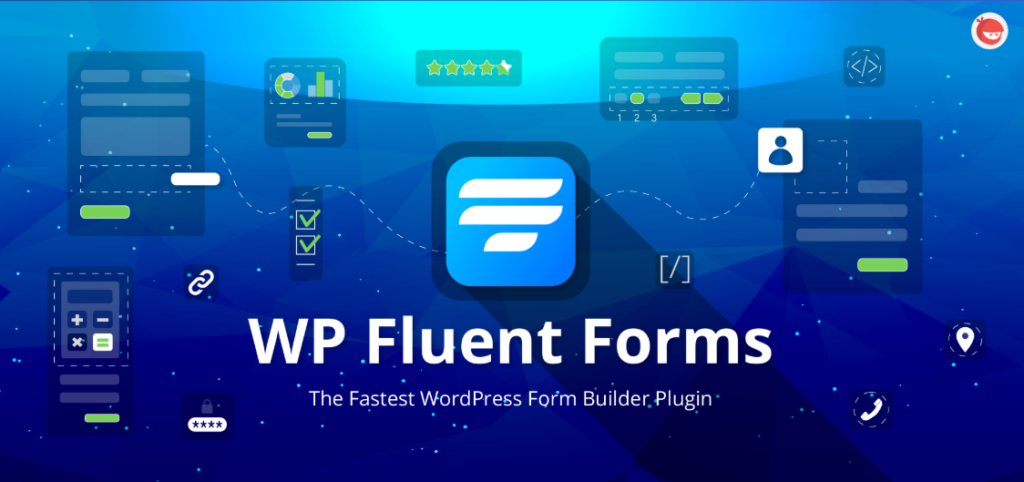 If you are looking for fast Ninja Forms alternatives, Fluent Forms is the way to go. This lightweight plugin offers the best user-friendly interface. This ensures easy navigation, even to a beginner.
Fluent Forms maintains a friendly user interface. This interface is straightforward to steer. So users from all walks of life can quickly work with it. The smart drag and drop feature lets users easily add any input field that they need. Hence, users can effectively create forms without any coding knowledge.
Some additional pros of using Fluent Forms are mentioned below.
GDPR compliance
75+ prebuilt form templates
50+ input fields
40+ third-party integrations
Integrating 3000+ apps through Zapier
One-stop data management
Custom CSS and JS
Advanced spam filtering features like Honeypot, Akismet, reCAPTCHA, etc.
Affordable packages starting at $59
Premium support
However, there are some cons to using Fluent Forms.
The Fluent Forms community is still growing
The features are always evolving.
Gravity Forms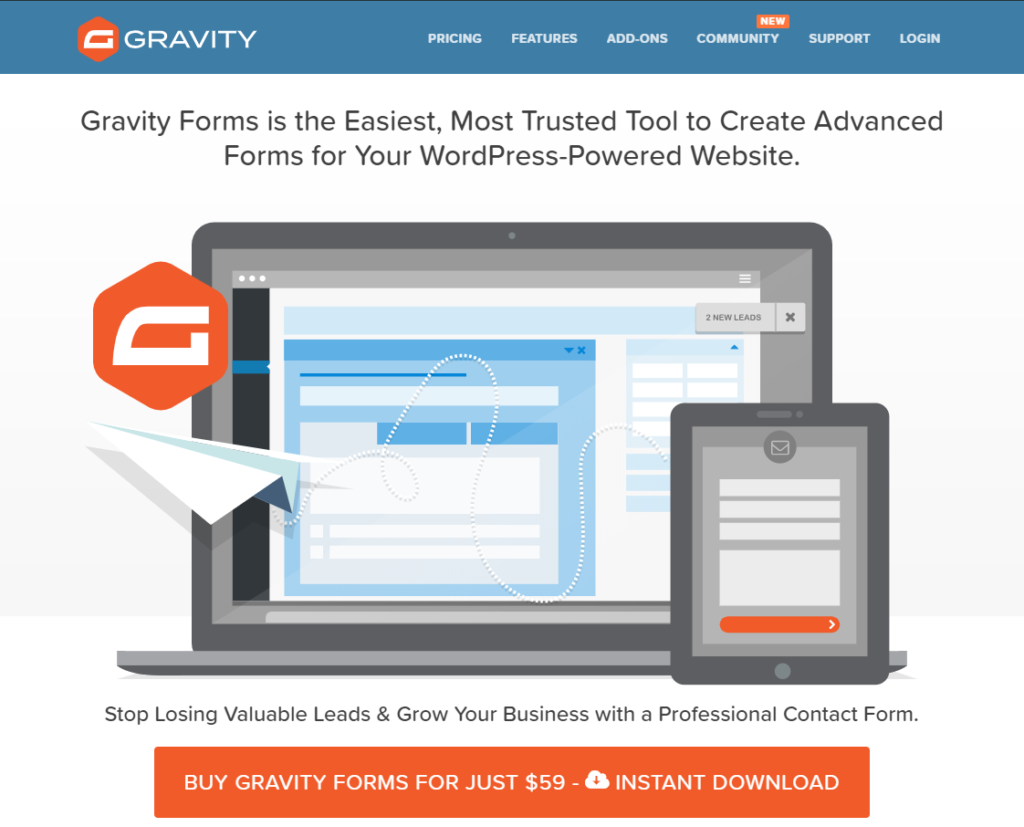 A leading name in the form building world is Gravity Forms. Its time-effective features make it a good contender for Ninja Forms alternatives. Users can quickly create a form and publish it on their website using Gravity Forms. They can also select fields and easily embed their forms on a website.
The pros of using Gravity Forms are given below.
User-friendly interface
Smart conditional logic
Honeypot, reCAPTCHA, etc.
This WordPress plugin is highly appreciated among WordPress users. However, it has some major cons as well.
Halted development of the free version
Not enough growth in terms of features
Users are forced to upgrade to a paid version
Even in the paid versions, most useful features are reserved for the Elite license at $259
These are some of the key points that have forced users to look for a Gravity Forms alternative.
And even if you are a pro user, why should you spend $259 a year, when you can get another plugin that does it all for less?
WPForms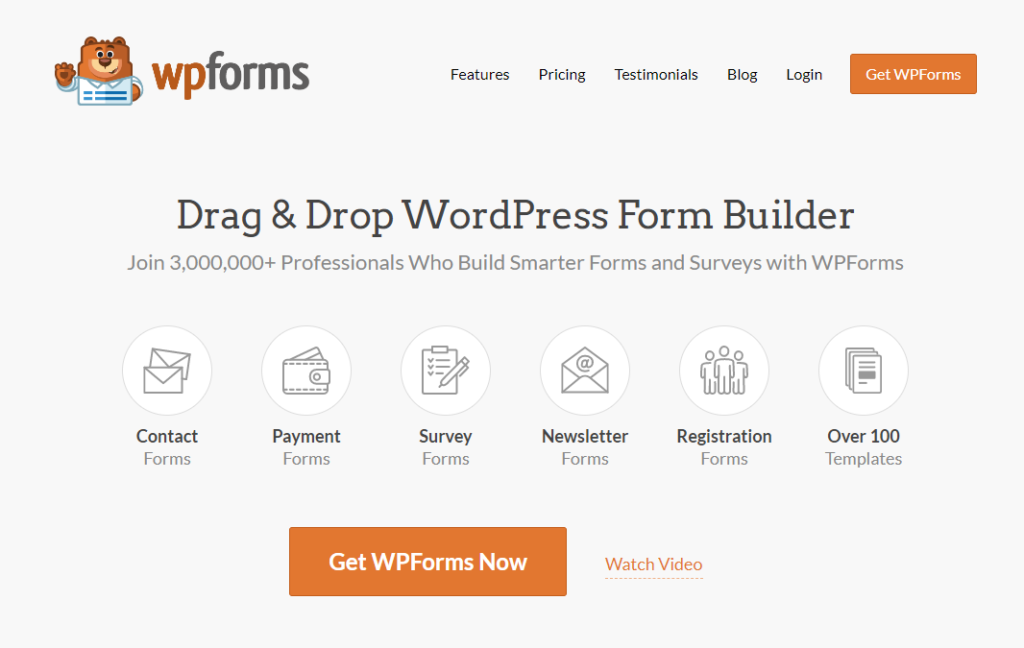 When you are searching for Ninja Forms alternatives, almost all the articles you read will include WPForms. WPForms will let you create elegant forms for your WordPress site effortlessly. You will be able to create useful forms like contact forms, subscription forms, event registration forms, etc. with this form builder plugin.
WPForms has some great pros.
Smart drag and drop
Optimized for web and server performance
Ample prebuilt form templates
Plenty of input fields
WPForms is excellent and all, but the functionalities may remain beyond your reach. But it includes some major cons in terms of licenses.
Limited features on the free version
Users are forced to upgrade to a paid version
Even the most essential features, like conditional logic, are reserved
Premium licenses may cost as much as a sharp $599
WPForms forces you to spend a lot of money to avail of even the most basic features. This is why users often opt for other, more competent WPForms alternatives.
Caldera Forms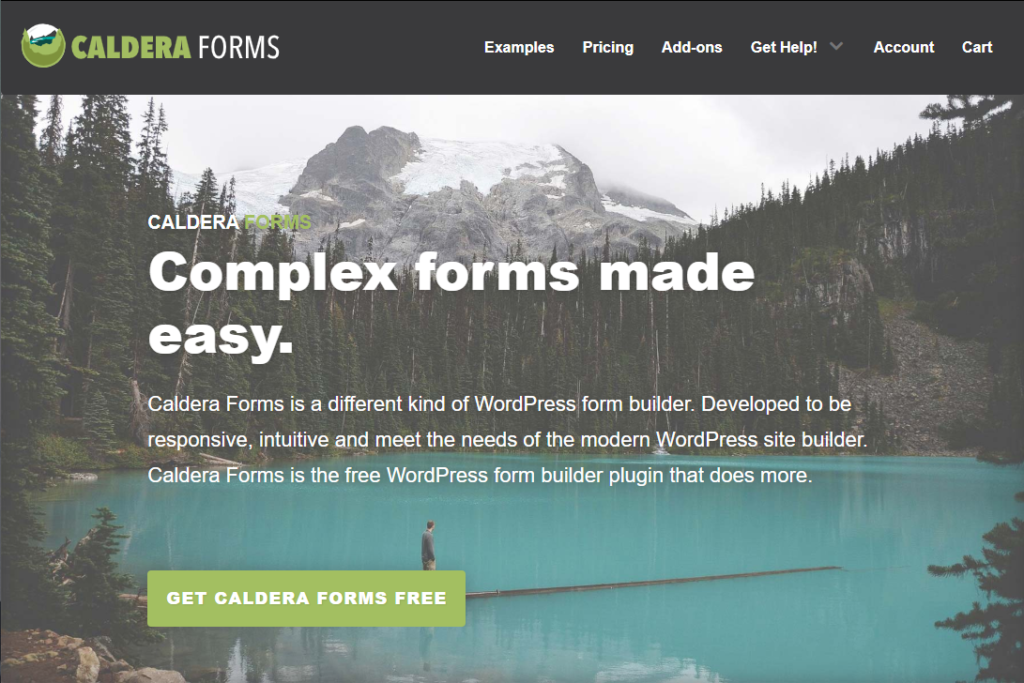 While looking for intelligent Ninja Forms alternatives, Caldera Forms was also a good option to go. But sadly, the plugin has retired. Otherwise, the smart WordPress tool was able to create beautiful responsive contact forms with ease. You could also use the advanced features that came along with this plugin to create complex forms using.
Caldera Forms presented a clever drag and drop feature that helped people to add fields quickly on forms. Moreover, Caldera Forms provided useful addons that helped to make advanced responsive forms. Email marketing integrations, payment processing, etc. features were included in these add-ons.
More pros of using Caldera Forms are provided below.
SMS alerts
Geolocation field
Conditional email
Read this head-to-head analysis on Caldera Forms vs Fluent Forms.
All these potentialities, however, may remain at a far distance. Caldera Forms showed some strong cons as opposed to the handful of features.
Limited features on the free version
Licenses start at a sharp $99
Not a good value for price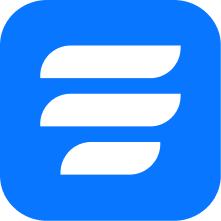 A New Dawn For Caldera Forms Users
Formidable Forms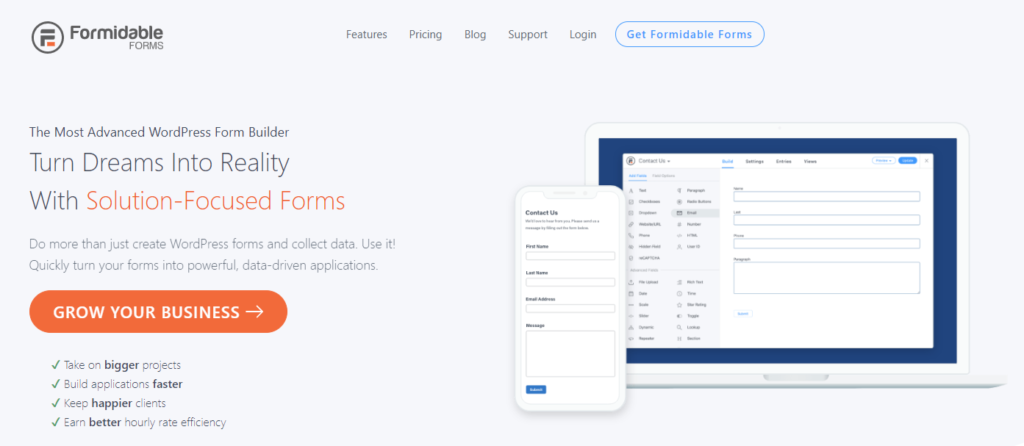 A seasoned form builder plugin in the market is Formidable Forms. It delivers some of the most skillful features like calculation, conditional logic, etc. Users can even show collected data with graphs if they wish to. With the Formidable Forms plugin, users can create any kind of form – be it a simple webform or a complex one.
We have listed down some of the pros of using Formidable Forms below for easy understanding.
Useful input fields
HTML block
One-stop database
20+ third-party integrations
But this great form is not without a glitch. Listed below are some of the cons of using Formidable Forms.
Licenses start at a staggering $149
The basic package is greatly limited to only a few features and integrations
Even for premium support, users are forced to upgrade
But a complete package may cost up to a high $599
More on Formidable Forms vs Fluent Forms.
Cognito Forms
With Cognito Forms, you can quickly build powerful forms for your WordPress site. You can quickly customize your style and embed your responsive form straight from the editor to your website. Also, you'll be able to receive customized email notifications and payment options.
The pros of using Cognito Forms are given below.
Easy-to-use user interface
Strong drag and drop
Layout and flexibility
What's more, there's no limit of how many forms you can create with this form builder plugin, even on the free version.
However, Cognito Forms does charge you for some little things. This gives rise to some concerning cons.
Additional monthly charge for every new member a user adds
Additional pay for templates
The payment options are not available for all users
Only 5 integrations
All the additional charges amount to a heavy check annually
Formstack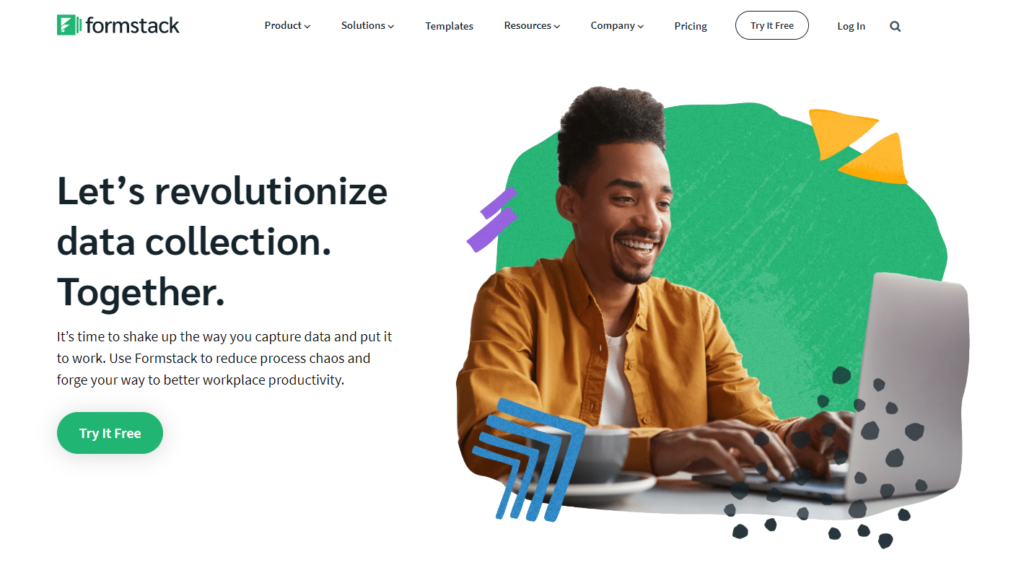 One can also consider Formstack as a Ninja Forms alternative. This WordPress plugin will let you create and embed online forms on your WordPress website quickly. It is a flexible plugin with which you can create functional webforms without any coding knowledge. You'll also be able to add forms as widgets on your website. This will help you generate leads.
The pros to using Formstack are listed below.
Mobile responsive
Easy embedding
40+ third-party integrations
Nevertheless, all these abilities come at a price. Formstack essentially forces you to buy a premium package. They have paused developing the features over the last several months. The free version scarcely included any features to begin with.
Halted development
The free version provides scarce features
Limitation on the number of forms produced
Users have to pay $19 for as little as 5 forms
Even buying premium packages can turn out to be expensive. Formstack doesn't restrict you from using their plugin on a certain number of websites. Instead, they put limitations on how many forms you can create. Their packages start at a staggering $19 for five forms. That's a high price to pay for just a handful of forms.
Contact Form 7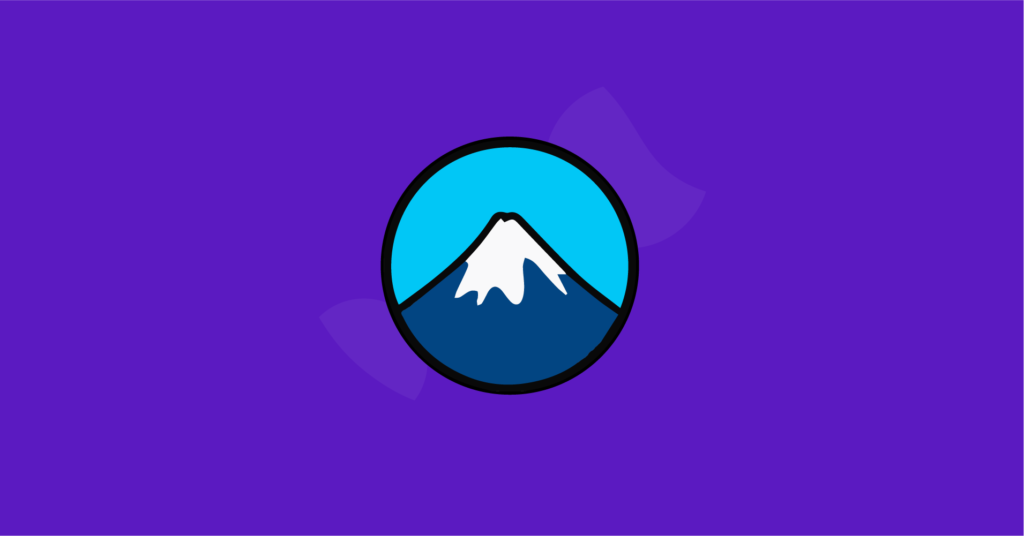 One of the leading names in the form building world is Contact Form 7. They served when nobody else was even there. So whenever you search for anything related to contact form, it is eminent that most of the articles you find will include Contact Form 7. So, although it may not fall under your ideal Ninja Forms alternatives, it does not hurt to read a bit about them.
There are some pros to using Contact Form 7.
Completely open-source
No restriction on website usage
This plugin is entirely free. You won't be charged for installing it, and there are no restrictions on how many websites you can use this plugin on. This is a major pro of using Contact Form 7. Moreover, since it is one of the trailblazers of form builder plugins, there's a significant growth of addons around the plugin. So, no matter what added functionality you need, you're almost sure to find a dedicated addon for that purpose.
Granted that Contact Form 7 was once a massive name in the business, it is quickly losing its ground. Although it is still free, and the developer team has declared that it always will be, Contact Form 7 has somewhat reached a stalemate.
This increases to the list of cons for Contact Form 7.
Difficult interface
Restrictive input fields
No prebuilt form templates
Unavailable spam protection features
No well-organized database
Zero conditional fields
No drag and drop
Although it comes off as a free plugin, it is not a complete package. The functionalities are significantly limited. Users need to purchase third-party addons for pretty much anything, surprisingly even for premium support. That's ludicrous. And Contact Form 7 has no well-organized directory on their website, which makes finding the right addon more difficult.
The cons are forcing users to look for a Contact Form 7 alternative. And even the most devoted ones are having a hard time with the Contact Form 7 addons. Care to learn more about them?
CaptainForm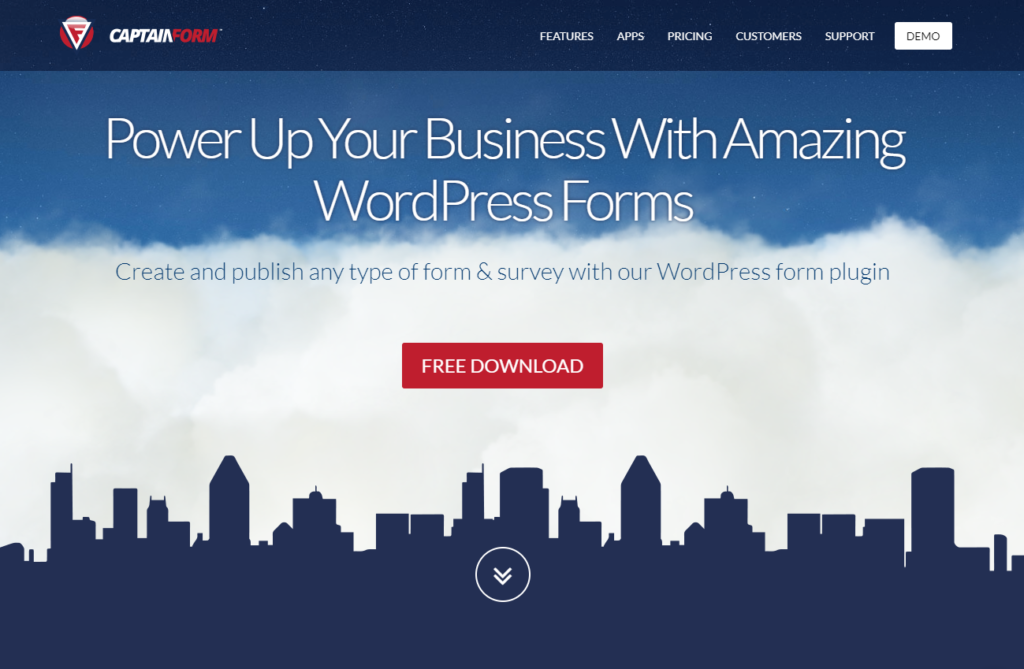 This plugin offers an efficient way of making your business thrive using amazing WordPress forms. You can easily create and publish forms using this plugin. The intuitive editor provides an adept platform to create forms within the dashboard. The straightforward nature of the CaptainForm makes it a good inclusion in the list for Ninja Forms alternatives.
30+ prebuilt form templates
Easy data management
Reports and charts
SSL encryption, CAPTCHA, etc.
This plugin is brilliant when it comes to features. It furnishes all price plans with ample capabilities. A digital signature, Google maps, custom thank you page, social buttons, form themes, file upload, etc. are some of the features that are offered to all users.
However, CaptainForm does present some cons too.
Free version limited to creating three forms
Forces users towards an upgrade
Fields, entries, storage space, etc. are very limited
Although CaptainForm offers a lot of functionalities for all price plans, there remain some heavy constraints. And despite providing a free version with unlimited activation, you can only use CaptainForm for creating three forms. This indirectly pushes you to buy a paid plan. Moreover, the fields, entries, storage space, etc. are very limited too.
Everest Forms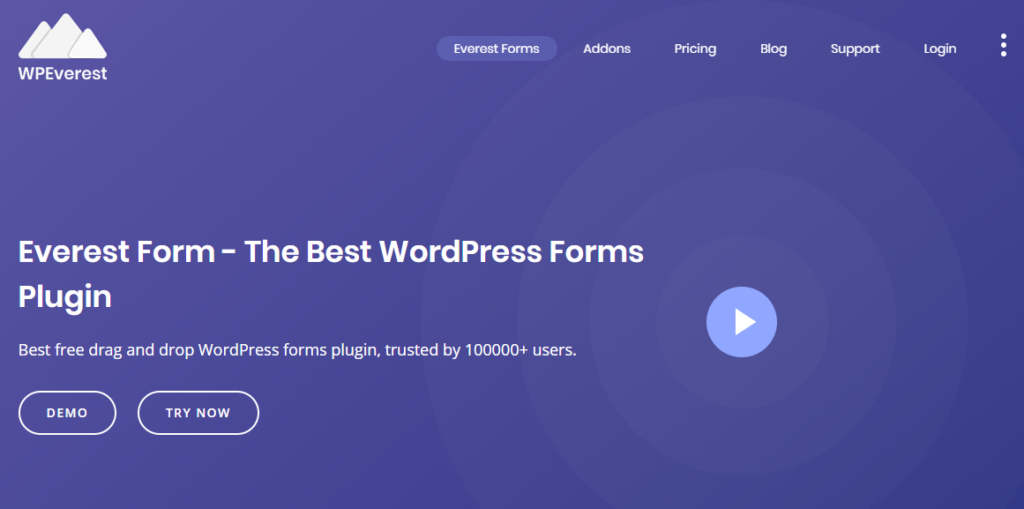 Another of the functional Ninja Forms alternatives is the Everest Forms. It is a fast form builder plugin that you can use to make mobile responsive forms for your WordPress site. Everest Forms provides a great deal of basic features in the free version, and you will get even more amazing ones in the premium one.
Some of the most notable pros of Everest Forms are listed below.
Functional input fields
Intelligent drag and drop
Form submission tracking
With the free version, you will get Smart Tags and reCAPTCHA support for 100% responsive online forms. You can easily create surveys and polls using the more straightforward features offered in the premium version.
As great as the form builder plugin is, Everest Forms provides some cons too.
Fewer integrations
Not a good value for money
Too extravagant for a beginner
Everest Forms provides somewhat affordable price plans. Nevertheless, the Personal license starts at $69. This is a lot of money to spend on a plugin for a user who's just beginning.
More on Everest Forms vs Fluent Forms.
Final thoughts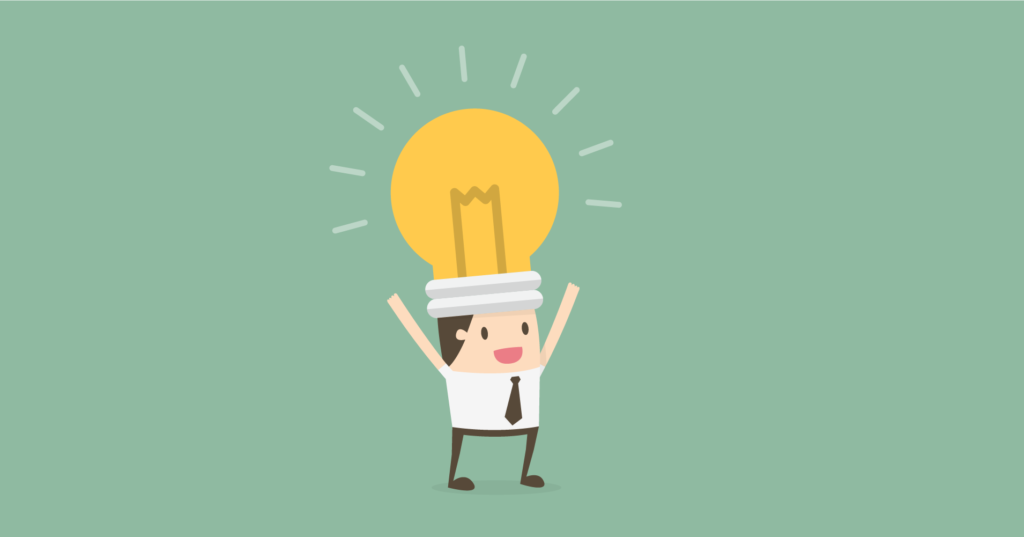 If creating efficient WordPress forms is your primary goal, then you can go with any of these form builder plugins. All of these form builder plugins will render excellent performance and a pleasant experience. Nevertheless, their offerings vary from one another. So, it would be best to choose a plugin that meets the users' specific needs.
If you are a beginner, then presumably, the expense is a significant factor for you. So a WordPress plugin that gives excellent value for your price is a good bet. You can look in the WordPress repository for free versions of form builder plugins. In this regard, you can check Fluent Forms. Or you could try Caldera Forms as well.
Or maybe you need some complex forms. But you don't know much about coding, and prebuilt form templates would be a great help. You can give Formidable Forms, Gravity Forms, Fluent Forms, etc. a try.
We can say a lot of things, but ultimately, it is you who has to decide. So ask yourself these questions, and select the form builder plugin that works best for you.
Is this plugin easy to use?
How many features does the plugin provide?
How easy is it to add input fields to the form?
Will I get many many integrations?
Do they offer support for when I face any problems?
How much will the plugin cost?
Once you have the answers to your questions, you know which plugin to go for. We even have a comparative study between Ninja Forms vs Fluent Forms on our website. You can give it a read.
So, which plugin did you choose as your Ninja Forms alternative?
For more news and updates, follow us on our social media platforms, and join our Facebook community for more such discussions.