Raising money for charity shouldn't make you scratch your head. But unfortunately, charity and fundraising can be quite challenging. When nobody tells you the nonprofit fundraising secrets, it's a challenging arena to tap into!
Fundraising is hard. You must already know this, even if no one tells you.
However, you only need some tricks for a successful charity campaign. Remember that the tips and results may vary due to many unforeseen reasons.
Here are the topics we'll discuss.
Nonprofit fundraising and how it works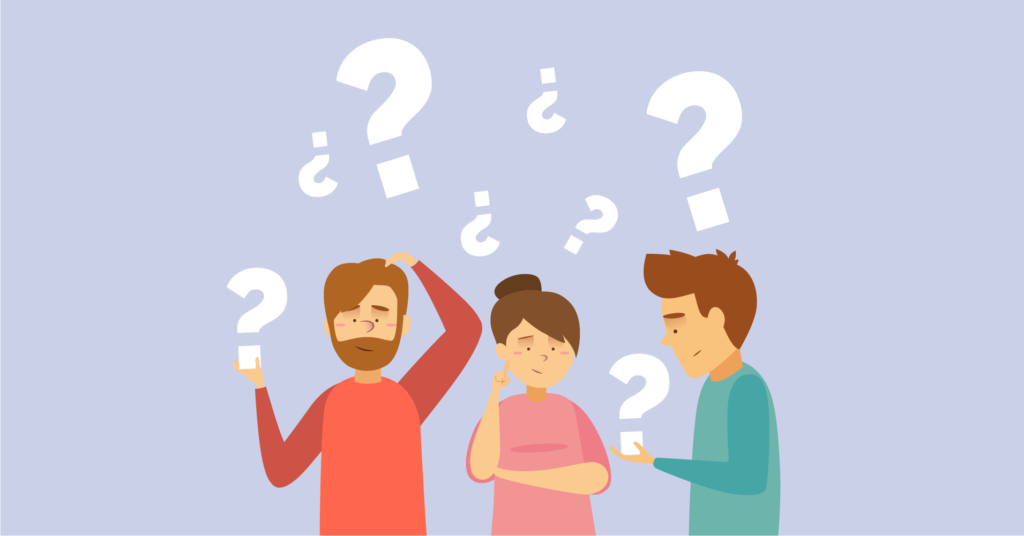 It's the ongoing process of collecting donations or voluntary funds for charity. The fund can be for both an organization, an individual, and a community. Likewise, donors can be a business or an individual.
Fundraising for nonprofits is simpler these days since there are plenty of tools out there. It's much easier to reach a potential donor than some ten years ago. You don't need to hand out flyers, send donation forms, or call people to an in-person fundraising event anymore.
Now, things can be done online!
Set up a website, use tools for WordPress donation forms, allow multiple payment gateways, get recurring donations, keep in touch with donors, and track the donation progress.
But is it that easy?
Top 7 Nonprofit fundraising secrets to success
Overcoming fundraising challenges
Ever had to ask someone for money?
If you have, you know how hard it is- Not out of fear that they'll reject, but because of feeling embarrassed.
Whether for personal reasons or a good cause, asking for money from close ones is hard, let alone strangers! So, how do nonprofits overcome fundraising challenges?
Here are some nonprofit fundraising secrets to success nobody will ever tell you.
Stay positive, patient, & transparent
It's easier said than done. But optimism and patience are the first two things you need to have before starting a fundraising campaign.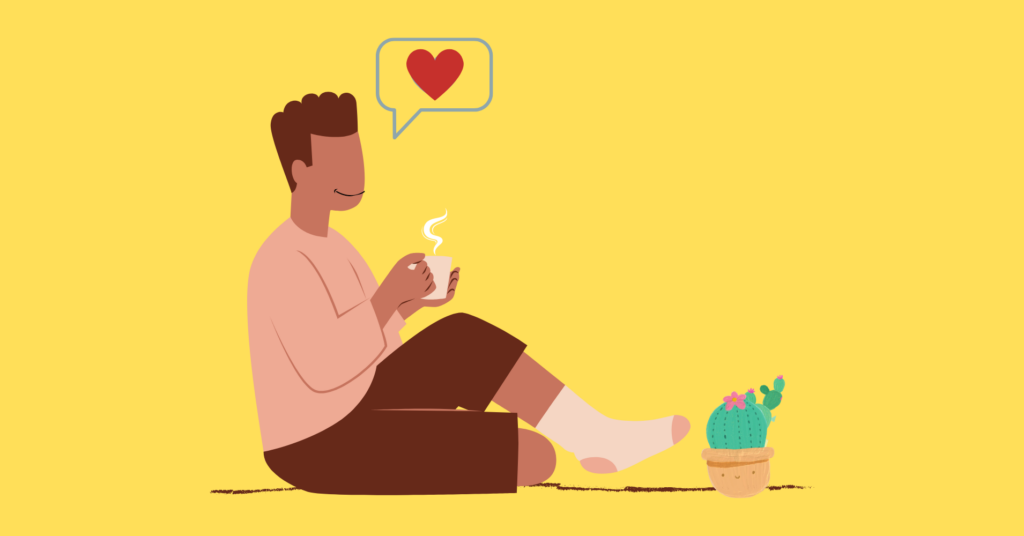 Things get chaotic and sometimes impossible to handle during a fundraising process. So, the more optimistic you act, the more productive you will be. Plus, your staff, coworkers, or co-volunteers will also pick up the positive feeling.
When you're staying positive, everything runs smooth. But, of course, you shouldn't lie to yourself and ignore negative setbacks.
Being transparent means being true to yourself, your staff, and donors. If you are lacking somewhere or made a mistake, come clean.
Incentivize
Fundraising doesn't magically start with major donors or experienced charity workers. It starts with your staff or volunteers. So, it's best to keep them happy by incentivizing them with bonuses, certificates, or other gifts.
Survey the staff and learn what would motivate them to commit to the fundraising process for the long term.
Incentive pay doesn't work for volunteers. Arrange picnics, contests, awards, certificates, or recommendations for volunteers so they can have fun while fundraising.
Donor recognition & cheer for supporters
Thanking your donors for their contributions and engaging with them can get you some recurring donors and promoters.
A donor recognition program during or after the fundraising event can boost the donor's excitement of feeling important and heard. Major donors want recognition, and sending them handwritten thank-you notes with a gift is something priceless.
Arranging a public event for donors might be out of budget for you. Plus, donors might not even like that. A thank-you email for each donation is enough.
But if you take their permission beforehand and display their names and contributions in your website's "Top Donors" section, it will probably create a competition among donors. While appreciating one top donor, you can get another donor who tries to make the list!
Charity organizers lose 81% of their first-time donors because they fail to appreciate them or advertise their generosity. A big loss if there was even a slight chance of getting a recurring donor.
Automate the post-donation thank you message (if possible, personalized ones!) and show them how their contribution helps the fund. A satisfied and appreciated donor will do the promo for your charity himself.
Improve communication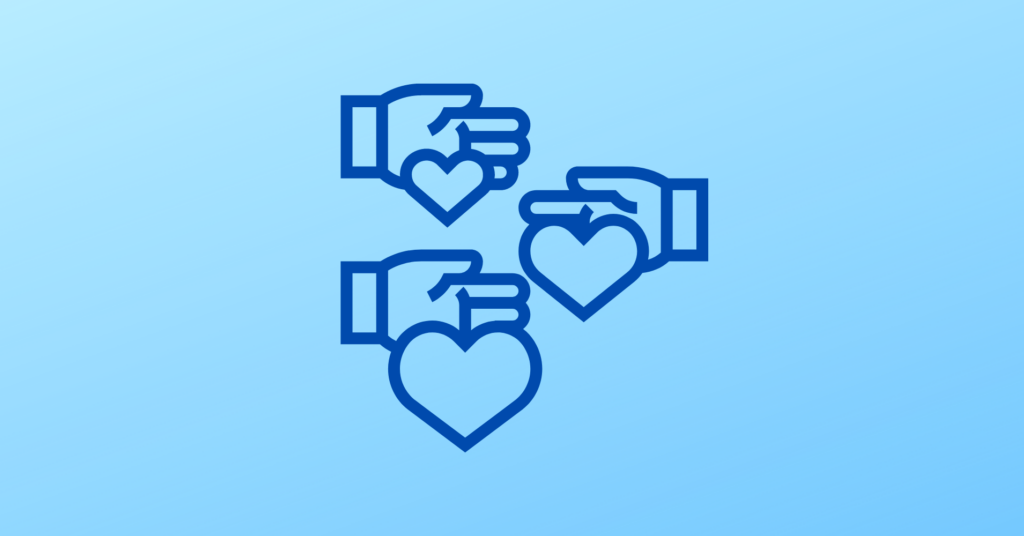 Keeping in touch with donors means that first-time donors have a big chance of coming back again. But it's not just the donors you need to communicate with.
Find supporters who agree with the cause you're raising funds for. Listen to them and create a good relationship with the people who can help you raise more funds.
Collaborate with other nonprofits and share a community for better growth.
Say no to overworking!
No effort will work if you're stressing yourself out and constantly working round the clock. Fundraising is stressful and takes out a lot from you. So, unless you're well-rested and energized, nothing can go right.
Prioritize a work-life balance and keep a window open for recreation.
Working 24/7 is never fun. Sleep well and get back to work with full energy the next day.
Make it easy for donors
Donating makes you feel good about yourself. Being privileged enough to help someone in need is a good feeling indeed. But it also depends on the service or process of the fundraisers.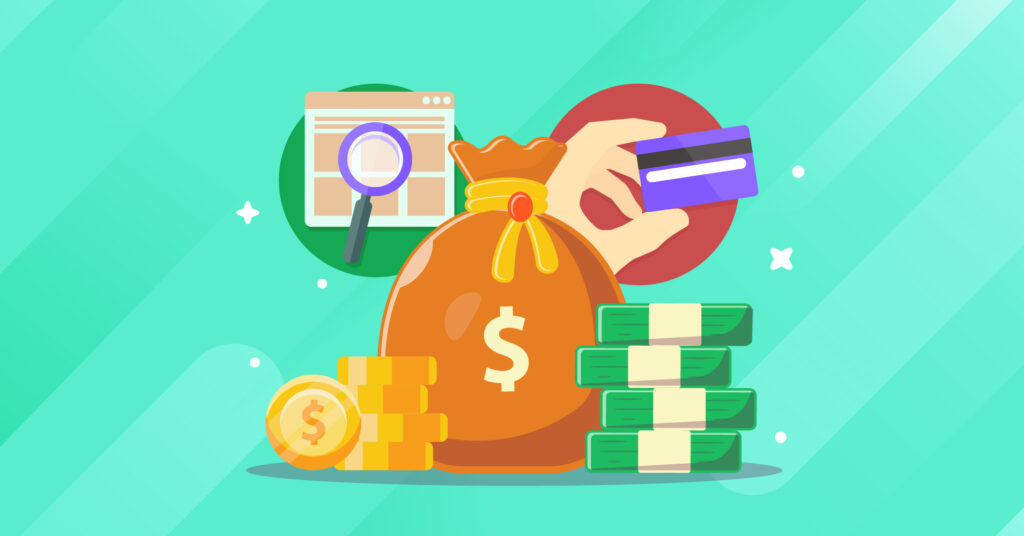 If your donors are pulling away from donating online, they found something that didn't sit right. Such as a complex payment process, terms, and conditions, the cause of the charity, or the fixed amount to donate.
Allow multiple payment gateways for online donation forms so that donors can choose the payment method they want. Likewise, state the terms and conditions clearly.
One big turn-off for donors is when the donation amount isn't customizable. What if the donor only wants to donate $5, but the amount options are fixed from $10 to $50? Let donors choose the amount and be happy with what they contributed.
Diversify sources
You can't solely depend on a single source of donation and revenue. Besides, only focusing on individual contributions in a fundraiser is a big mistake. Any economic uncertainty can stop the revenue from donations. This is something most nonprofits faced during the COVID pandemic.
Depending on big grants from big companies or bigger nonprofits can't be a smart move either. They can stop donating for any reason anytime, and you'll be stuck.
Get donations from multiple sources and charge a membership fee for extra facilities if possible. You can also ask a corporate sponsor, apply for grants from the government or locals, start crowdfunding, etc.
Is that all?
We've only talked about a few fundraising secrets to help you succeed. But there are a lot more secrets we haven't covered.
Social media promotion
Rich and responsive website
Offline event
Automate as much as you can
Clear terms and conditions
Pay attention to detail
Storytelling (donor & fundraisers')
Organizing a charity campaign in 2022: Some suggestions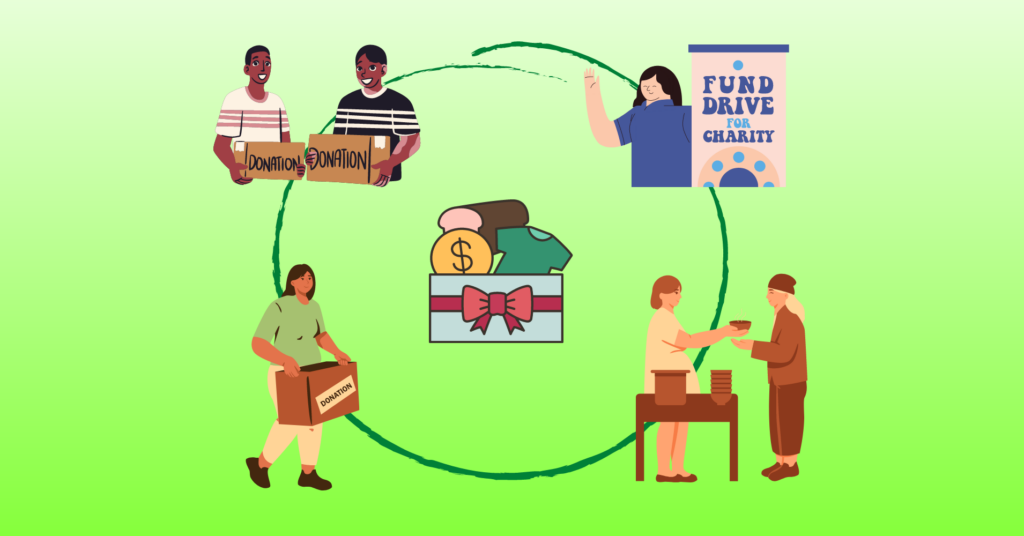 Some practical fundraising tips-
Crowdfunding
Know your donors and keep in touch
Plan according to your goals, working capacity, and resources
Advertisement and social media
Implement smart video marketing
Leverage endorsers and donors
Fundraising in 2022 has to be smart and quick. Use smart tools and make the donation process fun for both ends.
For donation websites in WordPress, we suggest checking out Paymattic. With this plugin, you can automate the donation process and still be in full control of the donation forms. Track the progress, customize the duration, receive donations from worldwide, and get recurring donations.
Add the "fun" in fundraising!
Final notes
Aside from staying positive, incentivizing, diverse sources, etc., you might find more nonprofit fundraising secrets once you start the campaign.
If you're organizing a donation campaign, be patient. And if you're asked to donate, please be polite with the campaign managers and donation collectors (online or offline). It's generous yet tough work, but someone has to do it!
Value your donors, volunteers, staff, and most importantly, yourself.
How do you overcome fundraising challenges? Let us know.