The possible global impact of COVID-19 is crystal clear and the after-effects will be quite destructive. Coronavirus has already been declared to be more than a disease; it is a serious crisis around the globe. And we don't even know how long this outbreak will last.
The United Nations Development programme stated that ''The COVID-19 pandemic and the associated economic crisis are posing huge challenges, raising many unknowns and imposing wrenching trade-offs. Both crises are global, but their impacts are deeply local.''
With no regular activities, COVID-19 has literally shattered our lives. Countries are under lockdown and economies have awfully fallen down. Experts are saying the world economy will face a recession worse than 2008.
Coronavirus has changed the business sector and the global payment gateway has taken a new dynamic now. Platforms like payment gateways, fintech, as well as non-profit organizations are battling together to defeat this emergency situation and rescue the world. 
However, the current situation is quite different than the previous ones. In this disruption, few industries are playing a strong role and backing up the cash flow.
Global payment gateways are no exception. It has taken a step ahead and invariably is working to reboot the economical infrastructure.
Although we know COVID-19 has created desolation all over the world, payment industries are coming up with exclusive solutions. Leading payment gateway brands whether it is Stripe or PayPal are stepping forward to stand beside COVID-19 fighters. 
In this writing, we are going to take a closer look at the impact of novel coronavirus on global payment gateways and the role of tech firms.
Table of Content
How dangerous is COVID-19?
Covid-19, commonly known as coronavirus, is transmitted through respiratory droplets. It can transmit between people and animals and at the moment there are no solid vaccines invented yet.
The first outbreak of the novel coronavirus was in Wuhan city, China on December 31, 2019. The World Health Organization declared the COVID-19 pandemic as a global emergency on January 30, 2020.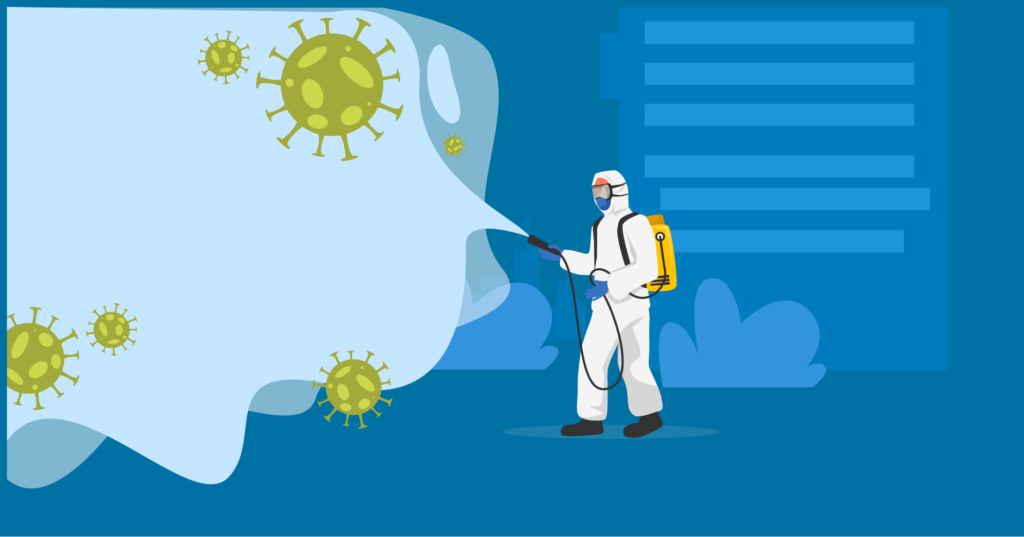 This catastrophe has broken all the past records of deaths and confirmed cases are over 6,535,354 with 2,886,000 recoveries and 3,87,155 deaths to date.
As the COVID-19 virus is transmitted mostly through physical contact, it is strictly advised to maintain a social distance of at least 6 feet to protect ourselves.
Few other precautions are also mandatory to keep us in a safe place, for instance, washing hands, using masks, disinfecting, and regular checkup on health.
Impact of Covid-19 on global payment gateways
This entire COVID-19 state poses a lot of financial challenges. One of the major issues is the decline in cash transactions. Despite taking many preventive steps such as heat treatment, disinfecting, and ultraviolet rays, cashless payments are getting definite acceptance worldwide.
COVID-19 has taught us many survival skills with limited resources. One of the significant learning is that in this time of uncertainty, there are still ways to survive.
And we can't thank the universal payment platforms enough for coming up with their uninterrupted simplified online payment methods. 
Not so long ago people were hesitant about online payment gateways. However, today the impact of COVID-19 has proven that people are no longer dependent on physical transactions.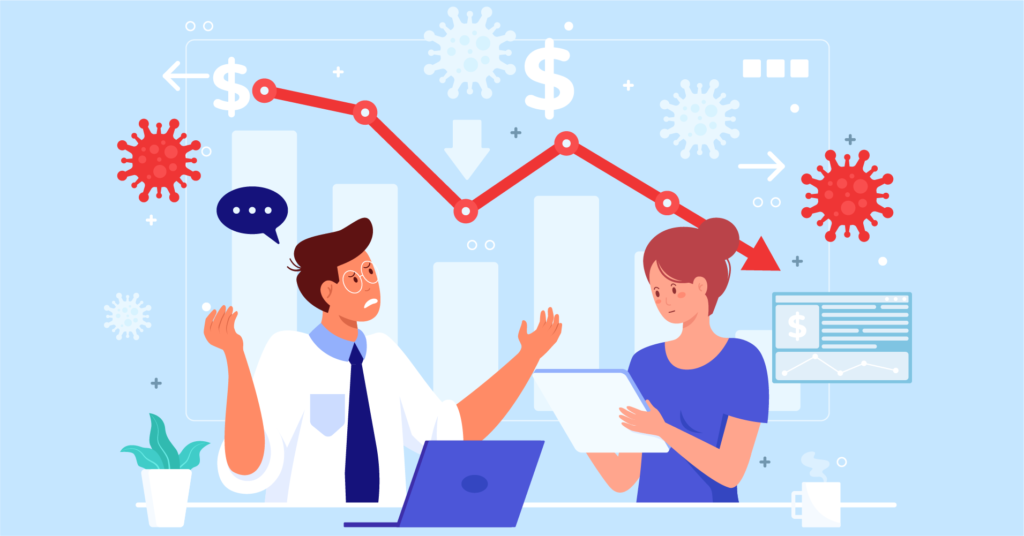 In order to maintain social distancing people now tend to shop online as well as work from home and this has added significant value to online payment processing.
The impacts of this pandemic have created a rise in internet usage and this has led to a sheer influence on payment processing. The world's largest mobile operator Vodafone says it hits a 50% increase in demand.
In order to maintain a normal life while being isolated people are depending on mobile service providers and that connects to the payment gateways as well.
Well, it is quite straightforward that coronavirus disease has made a drastic impression on people in favor of global payment gateways. Digital wallets are the new trend and with the tap-and-go options, people can make the impossible, possible. 
Let's check out the impact of COVID-19 on global payment gateways
Increased contactless transaction
We don't yet have accurate knowledge of the way COVID-19 spreads. According to WHO banknotes carry coronavirus and in order to reduce this disease we should avoid using cash.
To ensure safety some countries like China are destroying and disinfecting banknotes. The central bank of china has aimed to find out the possible reasons for controlling the situation in order to fight back COVID-19.
Moreover, the Bank of England has also started to avoid direct physical transactions and encourages e-payment methods because cash ''can carry bacteria or viruses''.
Although digital payment methods are getting acceptance, it was quite a doubtful and risky transaction method initially. Despite availability, people were comfortable with cash transactions and skipped many technological transactions.
However, the impact of COVID-19 has changed the whole scenario and provided countless support to avoid physical contact. Fintech like Paytm has increased its growth 4 times higher during the crisis and it's a massive deal.
Expansions of digital wallets
Impact of COVID-19 has surely given the world a tailspin but there are thousands of ways to secure the usual cash flow. This pandemic doesn't seem like a short-term stay.
Keeping this in mind, it can be said that the number of digital wallet users will keep booming and it has definitely balanced with the frequency of monetary transactions.
The world is adapting with a cashless trend and digital wallets are showing the path to cope with the situation. During the lockdown, people are encouraged to keep social distance and only buy necessary goods to survive.
These days mobile payments are a great alternative. All the businesses now have a mobile payment option to expand the growth of digital wallets.
Whether it is a global crisis or the normal transactions, digital platforms like Apple Pay, Google Pay have already pushed ahead.
Forecast adjusted for the expected impact of COVID-19, May 2020
These platforms have launched special programs due to COVID-19 and are reassuring customers.
Demand for a reliable trade
A well-balanced payment platform is certainly just not enough for the users to rely on. There is no doubt that people are still confused about the e-payment methods and trust issues are one of the major reasons.
After taking a deep dive we have come up with a solid answer regarding this issue. Often users have complained about suspicious activities when they transfer money and this needs to be fixed immediately.
As we can say the impact of COVID-19 has shown a rise in global payment gateway but still the safety issues are in the dark.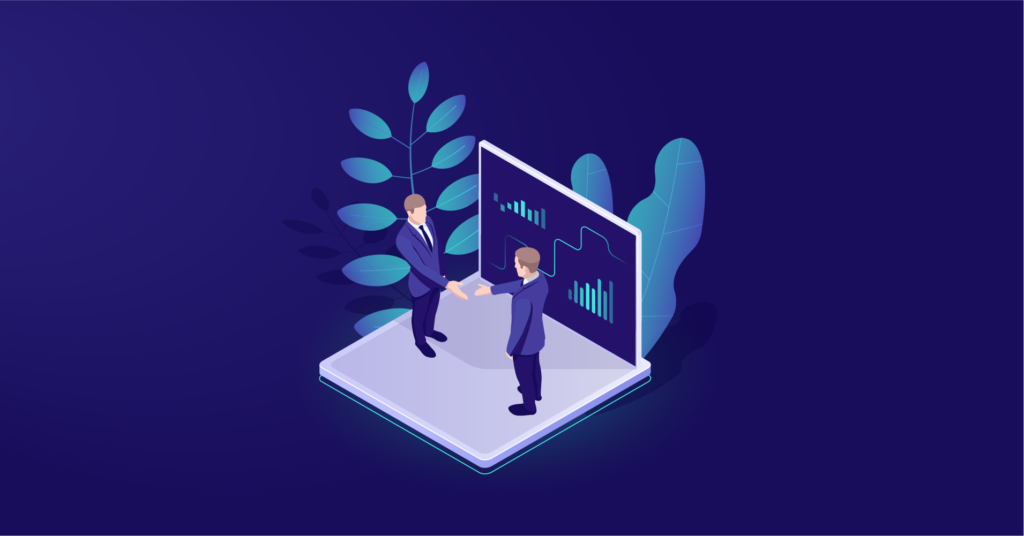 A very few payment processors have a solid robust security system and most of them have failed to gain user's trust so far. However, there are some exceptions, and Stripe is one of them. It has even been working with the government's regulatory bodies and a few classified projects.
In this catastrophic time, online payments are helping the economy run. In order to maintain this, a secured payment method is needed with improved fraud detection.
Push to online payments
The coronavirus has pushed a lot of boundaries and to what extent the situation will be under control has no definite answer yet. As WHO has recommended people to stay at home and get used to contactless technology there has been a great inquire into global payment methods.
E-payment methods have contributed to keeping the economy running in this situation. The online payment method was an easy-going solution in developed countries earlier however, the impact of COVID-19 has changed every equation.
Different surveys show that a large number of users were quite interested in online payment methods but there are still a few portions of the world that are out of luck.
Number of non-cash transactions worldwide from 2013 to 2022, by region (in billions)
In this unavoidable moment, global payment gateways should uncover useful features to support the world economy. For instance, Authorize.net is a well-known payment gateway and it has offered unique tools to support small businesses with no additional fees.
Moreover, standard payment gateways like PayPal have a huge outreach over more than 200 countries and provide an uninterrupted service worldwide. These are the solutions that could minimize COVID-crisis to make a better world.
Cashless society
Most of the business has gone to "work from home" mode and monetary organizations are shutting down their branches. Well, this has a clear indication that the world is going to be a cashless society soon.
We don't know yet what will happen after this disaster ends but people are getting habituated with digital platforms and are gradually understanding the benefits.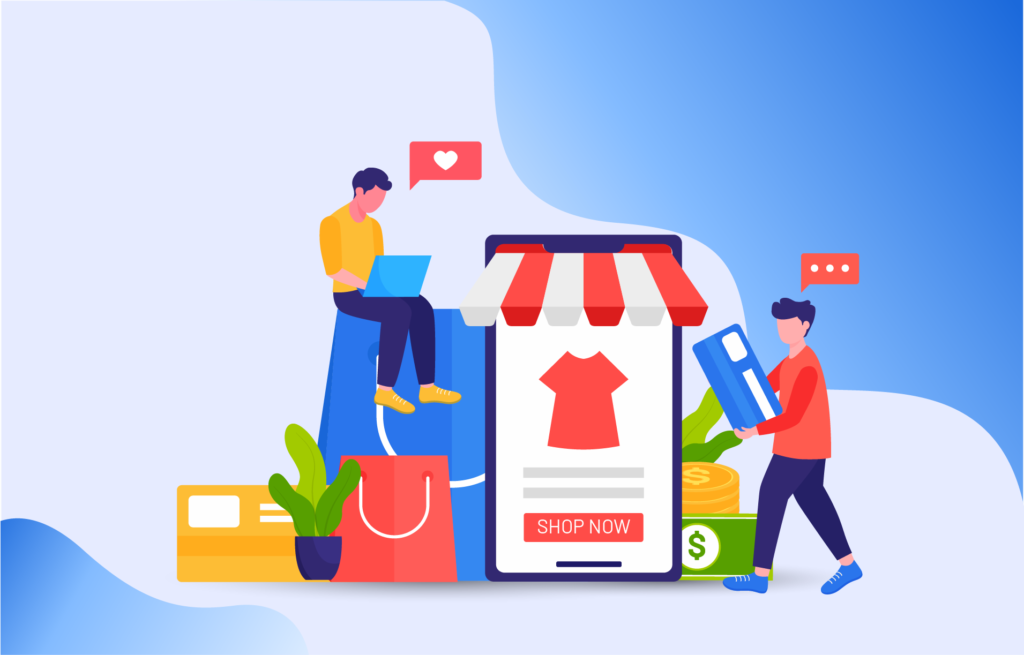 The impact of COVID-19 has replaced cash with gadgets. Merchants as well as users are holding on to platforms like Western Union or MoneyGram for paying bills or sending/receiving money.
As we talk about a cashless society in this sleepless phase it wouldn't be possible without the mutual contribution of users and service providers.
For instance, Western Union has launched a COVID resource center and focuses on "At Western Union, we believe that we are more successful as a company when we operate according to the highest ethical standards, address unmet social needs and promote the well-being of our stakeholders."
Adapt to the change
Before the pandemic, this tech-transaction was quite a new thing to a lot of platforms. However, lately, payment components are reaching every closed door. There are huge turn downs in many sectors and it will be a super tough task to recover the payment industry.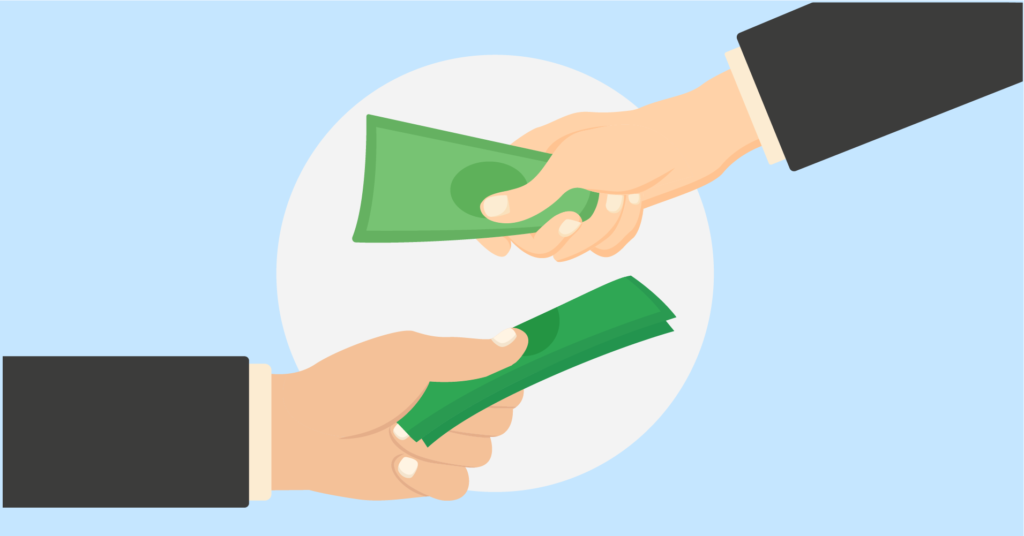 To cope with the change, first of all, it is important to take steps for controlling the economy and provide enough supportive programs. Secondly, prioritizing a safe and sound payment method for a long term relationship is key. Last but not the least is offering advanced and updated features to ensure stability.
Apparently, among many rising problems, these are important to identify and resolve as soon as possible. Change is constant but a sudden change could lead to a severe downfall in any industry.
Role of payment fintech on the impact of COVID-19
As leaders and as a part of the global payment ecosystem companies have some responsibilities towards society, especially in a challenging situation like this.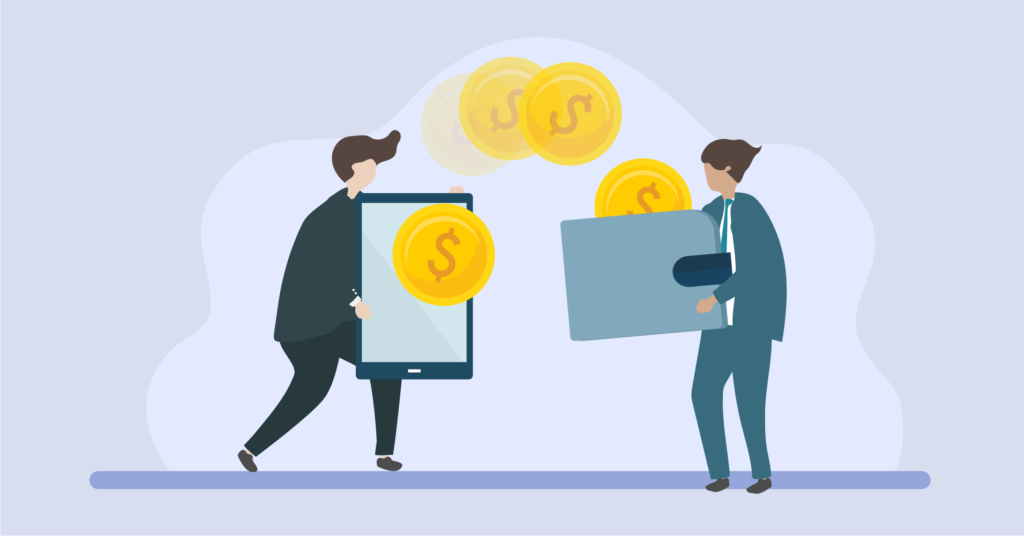 Be within reach
As we talk about online payment systems the concerning part is done we have the right thing in the right place. In order to tackle this condition, companies need to come forward with whatever they have. Leading companies, for instance, 2Checkout is a renowned company for a long time.
In this undetermined time, they have offered some free products and resources for the merchants as well as for customers. These free tools could support the business and ensure maintaining a relationship with the customers.
Come up with practical solutions
Not every business has the resource to run online operations. Imposed restrictions and lockdowns have introduced "work from home" concepts. However, whether it is a startup or a multinational company, there has to be a hands-on way to conduct work from home.
For example, Zoom communication video telephony and online chat service providers have managed to offer a maximum number of people attending a video conference with security ensured.
Provide financial support
Many companies are shutting down because they lack financial support. The fact is many companies are dying out because they are unable to cope with the hard time with a short supply.
However, many companies are offering discounts as well as free resources to fight back. Wp Manage Ninja has been standing with the non-profits from the start of this pandemic to make people smile.
Set up digital payments
The impact of COVID-19 has created a massacre situation. All the public health experts have urged to conduct business with e-wallets and start online transactions. Profit-making as well as non-profit organizations are adopting e-transactions nowadays.
Moreover, volunteer companies now raise their funds with various tech-tools. As it is a fast and error-free platform. Donation forms from Paymattic are an excellent option for the fundraisers to incorporate contactless transactions. 
When will this end
At present, the coronavirus outbreak is a major concern globally. No sector of the civilized world has remained untouched by COVID-19 and there is only one burning question "when will this end?"
Many big organizations have started cutting down employment due to this crisis and on top of that, a recession hits hard. Oil industries are crashing down as most of the cities are under lockdown.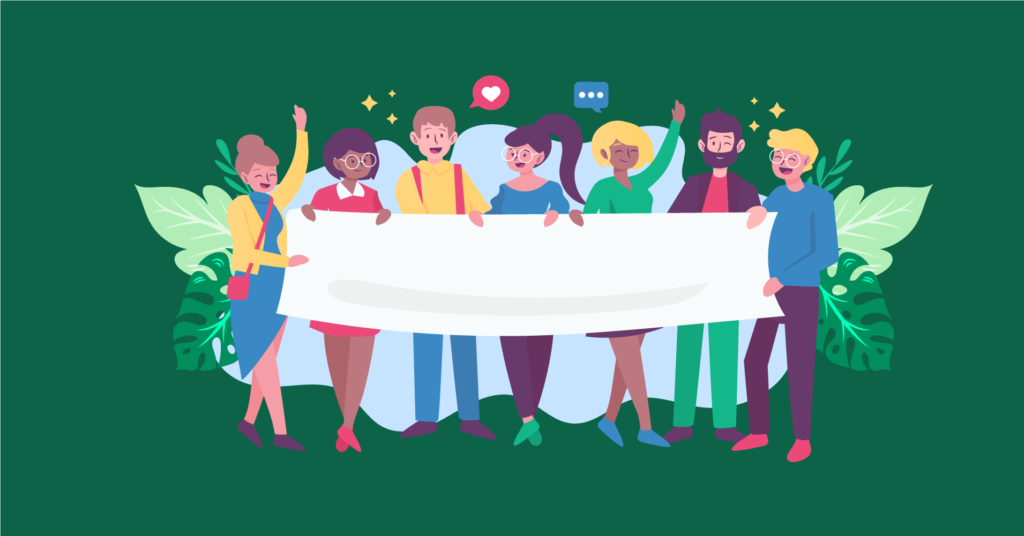 Moreover, travel restrictions have brought a decline in flights. And if the pandemic continues, many major business industries will face an unprecedented loss.
However, global payment gateways are clearly in the lead here. People around the world were not so open towards online payments but the impact of COVID-19 has changed this situation significantly.
Responding to the situation, customers' fundamental approach to e-payments has shown a resilient outlook. But this uncertain and unpredictable phenomenon needs to find a solution.
In this article, we tried to give a figure of how the COVID-19 has affected the global payment sectors. The above-mentioned steps are the best ways to get through this crisis.
We hope to fight against all the odds together. This shall pass too.
Stay home stay safe.
Paymattic
Stripe & PayPal Payments Made Simpler With Subscriptions Payments & Other Powerful Features
---
If you haven't subscribed to our YouTube channel, do subscribe to our YouTube channel to get WordPress-related tips and tricks. Also, follow us on Twitter and Facebook.