Remember those origami quizzes everyone spent hours making when we were kids? The little flower-like objects that would tell us where we were likely to visit or what celebrity we would date? Well, quizzes have grown a lot from there.
Now, there's an abundance of quizzes, wherever you surf the web. Be it a social media site like Facebook, or other commercial eCommerce websites – everyone is using quizzes. Quizzes are fun and exciting. Moreover, this makes them a perfect tool for online marketing.
So if you are looking for an exciting way to increase user engagement on your WordPress website, you can start by making some simple quizzes. There's plenty of WordPress quiz plugins that can help you. But you can create a quiz using contact forms as well.
What is the purpose of quizzes?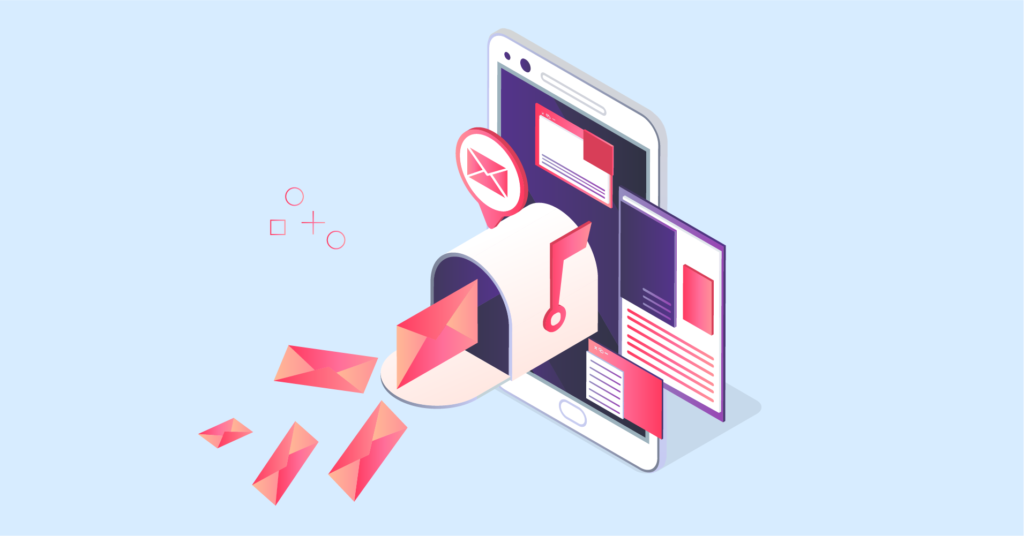 Quizzes are great tools to help you increase user engagement on your site. With engaging quizzes, you can make users spend more time on site. Some evidence hints that the time-on-site or TOS is one of the factors that determine where Google will rank your website.
Quizzes also help in reducing bounce rates. With fewer people leaving your site after briefly viewing a page, your website will rank higher on the search engine index.
Besides, who doesn't like a good quiz? Whether it is a trivia quiz, or a silly questionnaire asking people to find out what kind of potato they are, quizzes grab users' attention like no other. So, naturally, many marketers opt for online quizzes to spread their brand name. And it is an excellent way to conduct market research creatively too.
What are the types of quizzes?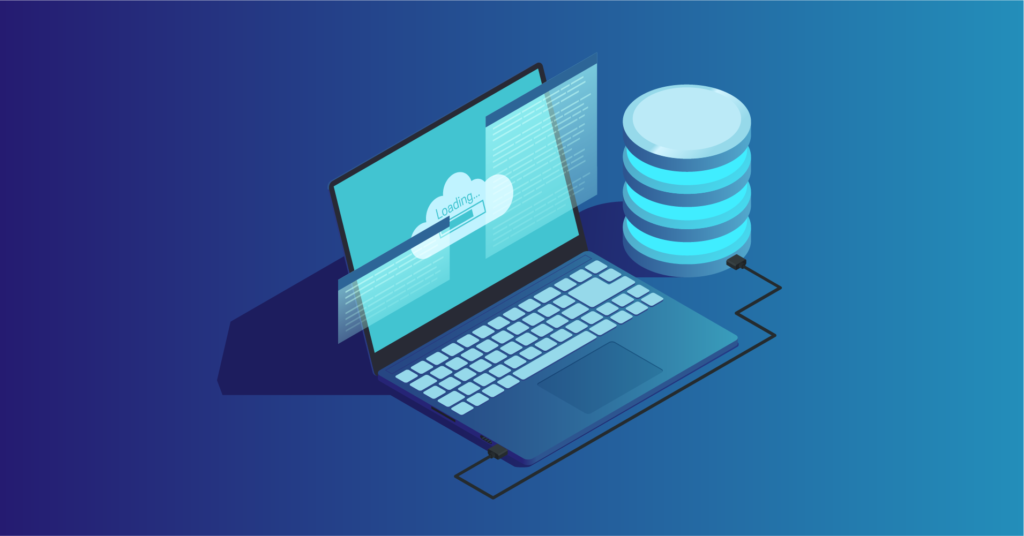 There are various types of quizzes to choose from. All of these types serve multiple purposes. Some will help you generate leads while others will give you a peek into the users' minds.
We have listed some common quiz types below that we thought you might enjoy.
This is one of the most prevalent quiz types. From social media sites to even YouTube, they are everywhere. Personality quizzes can effectively engage users. Moreover, a personality quiz can help you learn more about your audience. You can then select products or services that increase sales.
Trivia quizzes can go either way, depending on the questions you set. As long as the questions are entertaining and thought-provoking, the user will stay engaged. But if your questions seem too obscure, the user will feel bored and leave the quiz unfinished.
An online general knowledge quiz is a very common form of a multiple-choice quiz. This excites the users and guarantees user engagement. A general knowledge quiz will give you an insight into the average knowledge of your users. This may seem unnecessary at first glance, but if you know your audience well, you will know how to move them. This is an essential practice in marketing.
A scored quiz assigns a score to every question. So it engages users by making them competitive. The users go through the questionnaire to earn more points, and these quizzes are completed more. So there's a higher chance of collecting data through scored quizzes.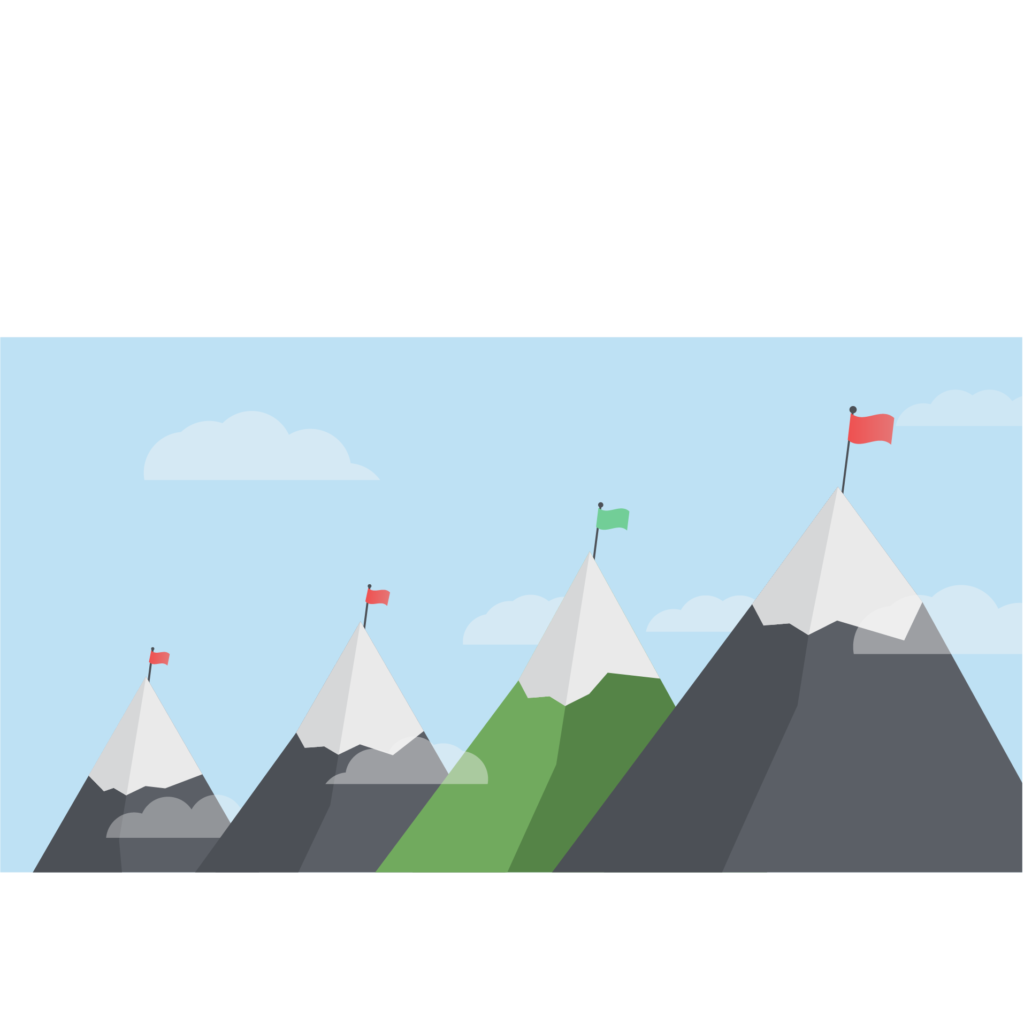 Almost every quiz you see is a multiple-choice quiz. Here, the users have to choose one correct answer from a list of options. You can make these more engaging by providing pictures as options.
This is a simple tool used for assessment, or cross-check some facts. You can use these quizzes to understand how users feel about your products or services. Or even how you can make them better. Simply set the questions, and the users have to choose either yes or no.
One of the very common quiz types is true or false quizzes. These also generate binary answers. It is more engaging than the yes or no quiz. And it's effortless to create. So if you want an easy way to engage more users, a true or false quiz is the way to go.
It's a little difficult to see a poll as a quiz. Nevertheless, it fits the category just fine. Polls include only one question but have a wide variety of answers. And there's no wrong answer. The purpose of polls is to gain feedback on a specific matter. You can even use polls to ask your customers what else they want you to do. So, be sure to include a variety of options for them to choose from. Polls are an effective tool for market research.
Although not one of your traditional quizzes, depending on the way you design a survey, they can also serve the same purpose as a quiz. Surveys are often designed in a fun way to gather feedback. With a quiz-like outlook, surveys collect detailed and accurate information.
How you can create a quiz using contact forms for WordPress
You can easily create surveys and quizzes using different form builder plugins. Take WP Fluent Forms, for instance. Simply go to the dashboard and open a blank form. To create a quiz, you will have to go through a detailed procedure. Deciding what input fields you need and how to link them better together are very important for your WordPress quiz. So we have tried to shed some light on these steps.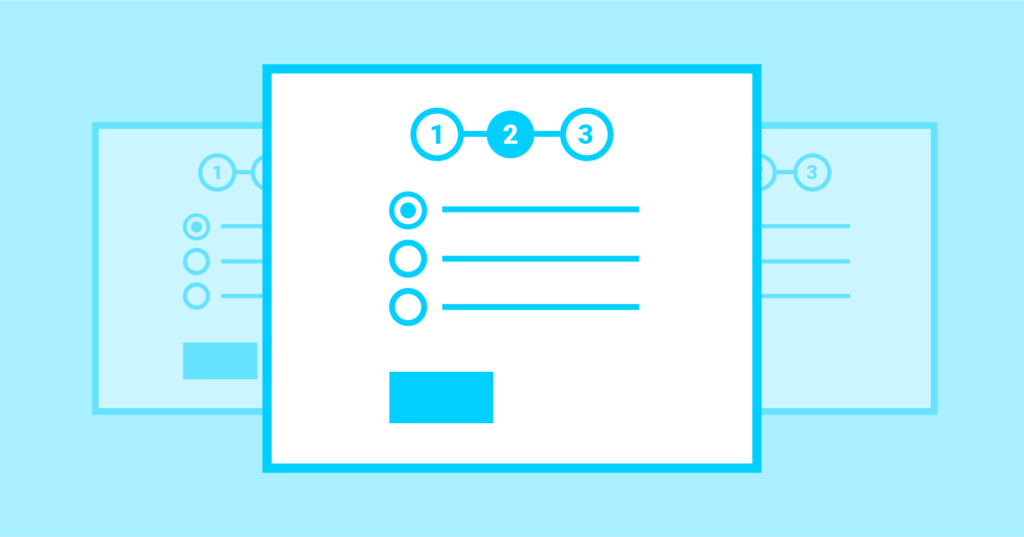 Form step
Since we are talking about fun WordPress quizzes, it is only fitting that the questions come step by step, giving users enough time to dwell on one specific item. 10-15 questions in a single form often intimidate the users.
Form Step helps a great deal in this case. You will find this functionality in the Advanced Fields section. This essentially breaks down a form into several pages.
You will notice a small Add (+) button between the Page Breaks. If you click on it, a dropdown menu will appear with all the input field options. Choose a suitable field and set your question.
Multi-column layout
A multi-column layout will help you create a quiz without making it dull. So, before creating a quiz, it is vital to decide on how you want to present your quiz. To use a multi-column layout, go to the Container in the form editor and choose the layout you like best. In Fluent Forms, there's an option to choose up to a six-column container.
Once you drag and drop a suitable container, you will notice Add (+) buttons in each of the columns. A menu will appear with all the input fields when you click on the Add button. You can select your desired field from there, or you can directly drag and drop the fields in columns.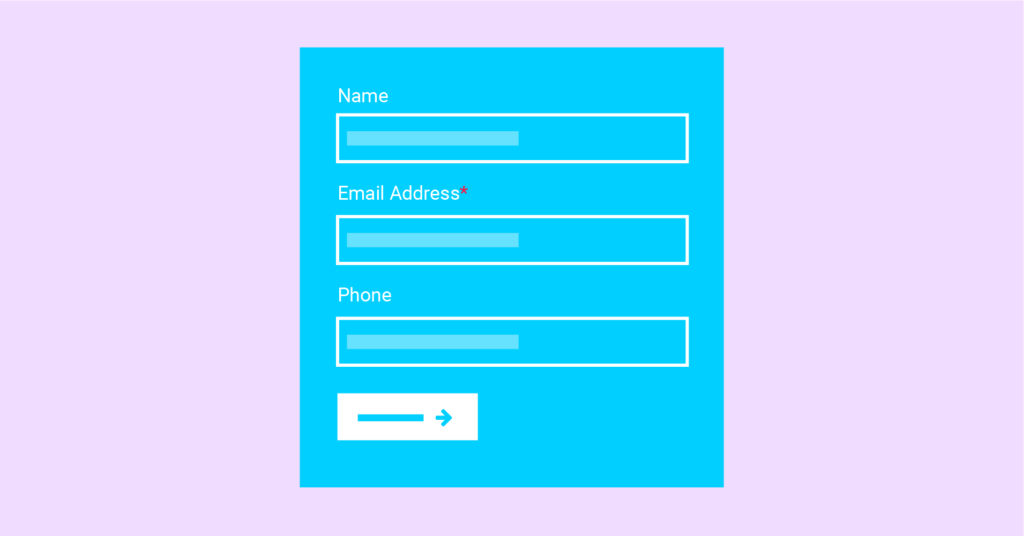 Input fields
An essential part of creating a quiz is setting the questions. So, take a clipboard and make out the skeleton of your quiz. Choose appropriate fields for your questions. Be sure to select fields that will generate specific responses like the Dropdown field.
After choosing the input fields, you can customize them. Set an appropriate label and align them. Pay attention to the options you provide. Since the whole purpose is to excite the users, you can go one step further and add photos to your options. You can do that easily with the Radio Field, Checkbox, etc. in Fluent Forms.
Conditional logic
So you have defined a layout for your WordPress quiz and set your questions. Are you done? Did you create a smart quiz? Is your quiz long and tedious?
Conditional logic may come as your savior. Conditional logic is an intelligent function that can be used in a wide range of forms. From a simple contact form to a long and complicated survey, it can be used anywhere. The possibilities are endless.
By applying conditional logic to your surveys and quizzes, you can simplify them. But there's a question. How detailed is your quiz?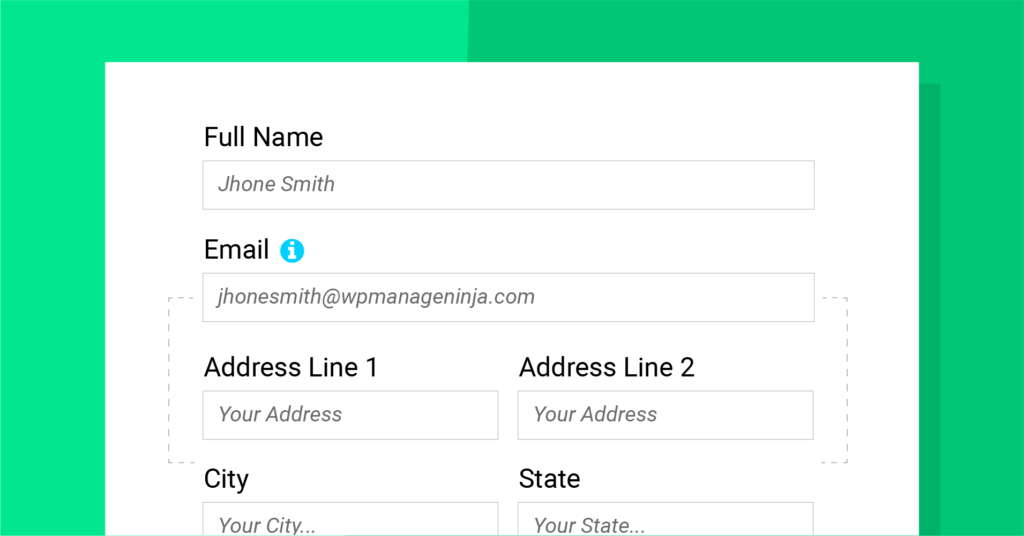 Conditional logic for each of the questions
If you want an intricate quiz that evolves with each user, you'll have to go through a bit of a hassle. You will have to set a specific response set for particular actions.
Say, you are making a "Which Harry Potter character are you?" quiz. You can sort your characters according to their houses. If a person chooses Gryffindor on the "Which house will you be sorted into?", they will face options suitable for a Gryffindor. This makes his/her experience different than the user who selected "Ravenclaw.
The con here is that this process demands utmost concentration. Although you will have to go through the nuisance of making several questions and linking them through conditional logic, it will pay off. This garners an exciting responsive quiz that your users will love.
Conditional logic for one specific question
Or you could create a more generic quiz. These quizzes require less effort. You can make your questions; however you want. The users will be shown different results (or pages) based on their answer on *one* specific field. In this case, you will have to create some pages to show to your users for different results.
Go to the Settings & Integrations panel of your form. Select the Other Confirmations from the sidebar, and you will have options to choose how you want to send the confirmation. You will have to select the To a Page option and select the page you have created for a specific response.
So a person who chose Hufflepuff will be sent to a page showing Cedric Diggory while someone who chooses Slytherin will be confirmed Draco Malfoy.
This process is comparatively easy, but users can see through it. So, naturally, it doesn't excite users much, and they often leave it if the results feel vague.
Read about the 7 ways you can use conditional logic on WordPress forms.
Other ways to create a WordPress quiz for your website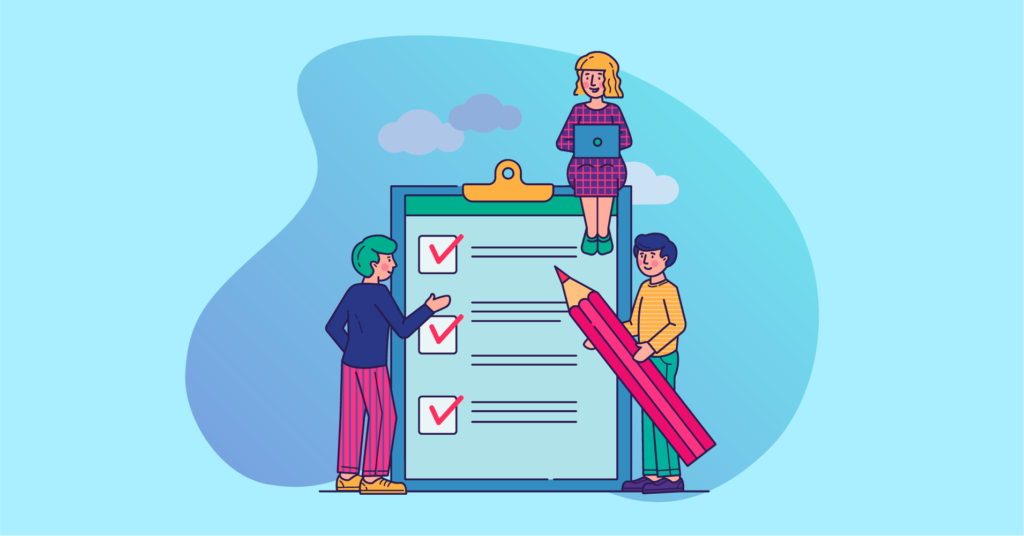 There are other ways of creating quizzes. A brilliant way is to use an add-on. A lot of leading form builder plugins like Gravity Forms has a dedicated add-on for this purpose.
The twist here is that, although it comes off as effortless, there's still a lot of work included. This add-on provides an extra field in the editor, and you will still have to set all the questions and responses.
Since any other form builder plugin with intelligent conditional logic will let you create a quiz at no added cost, there's no point in paying for an extra addon.
And if you want dedicated WordPress quiz plugins to create quizzes, you can do that too. LearnDash, TryInteract, etc. plugins will let you create a quiz effortlessly.
Why you should use contact forms for WordPress
There's a lot of ways in which you can create a quiz. Then why should you choose a contact form?
Although quiz plugins offer easy creation, a lot of them do not provide simple data entry. It is challenging to keep track of all the submissions. So you can create a quiz to increase user engagement, but there will be no way of knowing how your users are reacting to it.
A contact form can help you in this regard. Since it's necessarily a contact form, you will get all the functionalities associated with one. Most form builder plugins come with a one-stop database. So, by opting for different form builder plugins to create a quiz, you will have full control over the submissions, or results.
WP Fluent Forms Pro
Try Fluent Forms today and see for yourself!
Final thoughts
As you may have guessed already, the benefits of quizzes on a WordPress site are manifold. Some of the most basic ways in which a quiz can help you are :
Lead generation
Increased user engagement
Feedback
Insight into the users' mindset
Market research
So, by creating a natural and exciting quiz, you can get better feedback and spread your brand's name. Whether you choose a WordPress quiz plugin or a contact form builder plugin like WP Fluent Forms, it is entirely up to you. We'd suggest the form builder, but you may think we're biased.
So, instead of taking our word for it, you can try out some demo forms and see for yourself. Tell us what you think in the comments and follow our social media sites for more news and updates.