Online marketing is getting more and more global these days. We are living in the future, and there's no going back! eCommerce websites are becoming a place where we search for the best products and expect VIP services. But to keep the business running, an online marketer should have a clear idea of how to increase eCommerce sales.
Among the 4.54 billion internet users, the number of digital buyers might increase way more than before. By 2022, eCommerce total revenue is expected to cross $500 billion!
So, eCommerce site owners should focus on targeting this massive wave of customers for growing sales. In this article, we have brought some tips to increase eCommerce sales.
Tips on how to increase eCommerce sales
Shopping online is a great relief for many of the customers. However, online marketers have to build a good relationship with online buyers to increase sales and revenue.
Here we have some ideas on how to increase eCommerce sales and revenues in 2022.
Categorize the products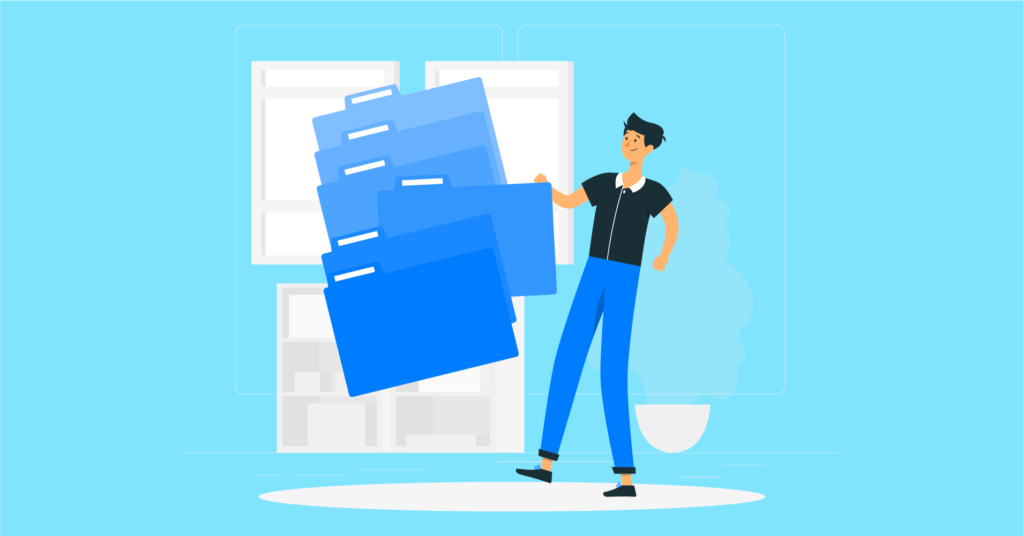 If you are selling items of clothing, then you must focus on categorizing and placing them in the most user-friendly manner. For example, addressing products by specific categories.
This format is more helpful for customers trying to find a specific kind of wear. Besides, this arrangement is a comfort for visitors and a way to let them know that you cater to their needs in detail.
Separate top-selling products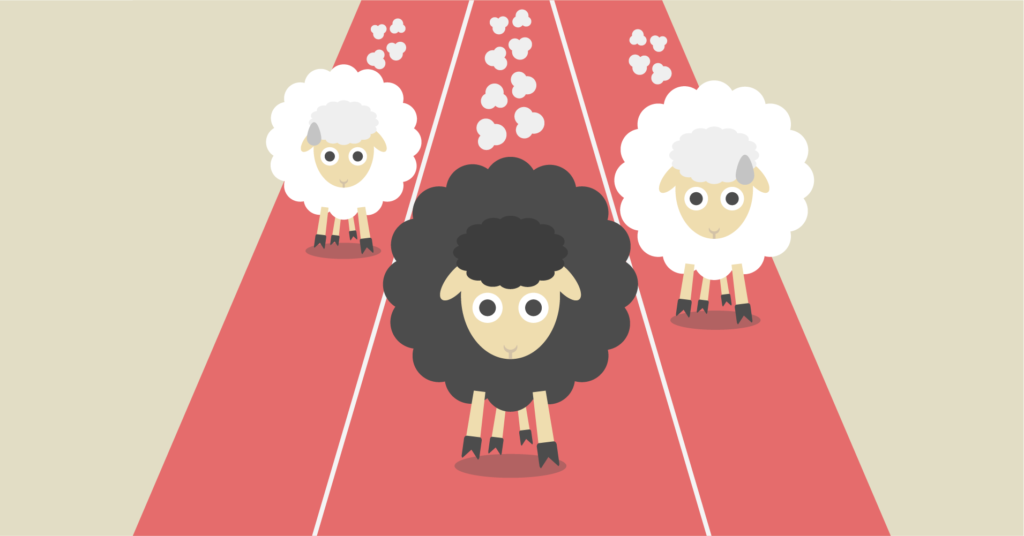 A customer will love if you add a separate section for your "Best-selling items". It helps because some digital window-shoppers often aimlessly scroll around, while others don't want to spend any extra time on the purchase. Such potential customers will go for these top picks right away.
Also, if they stumble upon your top-products after purchasing from the regular categories, won't that be great?
Keep inventories on check
Manage your product inventory by updating the stock information, reordering, and shipping costs. You should pinpoint where your stock balances and prevents losing market share.
Improve inventory management the right way. Make sure stocks are meeting your customer demands, but don't stock-up too much because that hurts your capital.
If you have multiple platforms, then check and update stocks on all of them.
Add eCommerce product tables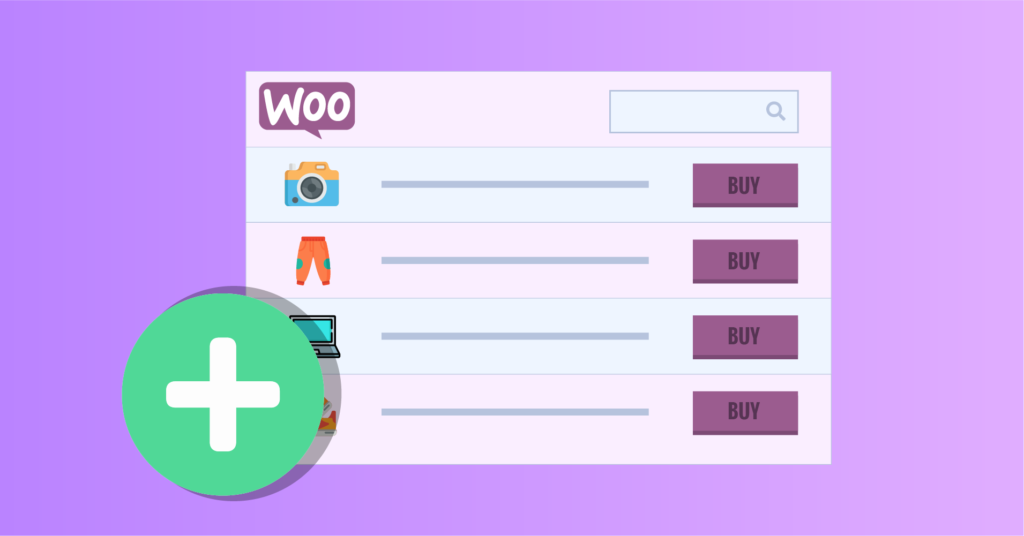 Product tables are visually informative and a more structured layout for an online store. A seller can organize all the products in a table with the necessary details.
eCommerce platforms like Shopify, Bigcommerce use tables to showcase maximum information.
Likewise, WooCommerce product stores display a grid-list of products for customers. But to get the optimum result, a product table layout is the best.
A quality table plugin can help you arrange and showcase your products in a well-ordered table structure. For example, a product table made by Ninja Tables.
You can add more data, short description, order by product category, stock, or price, and even throw in some colors to give it a more personalized look!
Online product tables are the easiest way to attract visitors and turn them into customers. You can check out our article on Adding Product Tables To A WooCommerce Marketplace.
Affiliate program and cross-promotion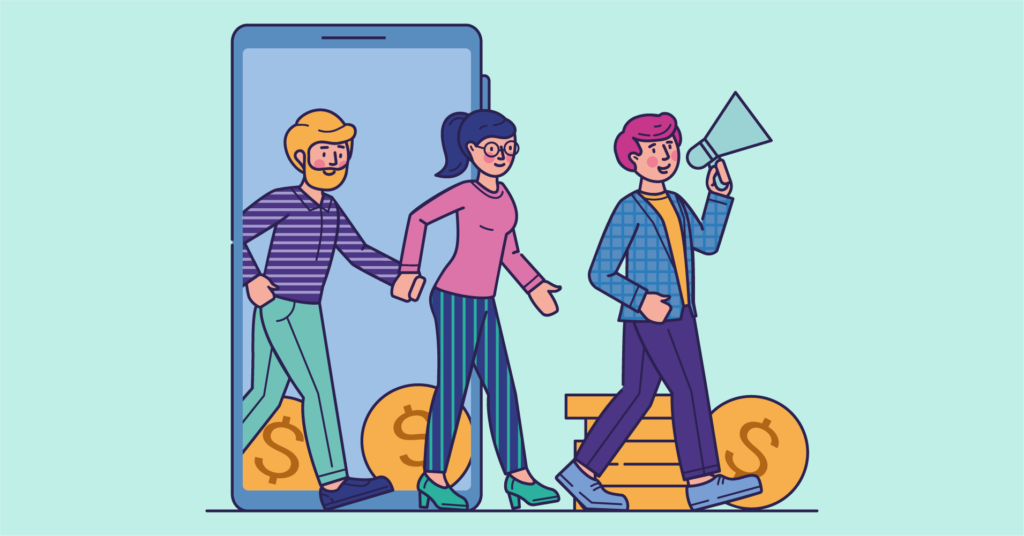 Get the word about your shop out there with an affiliate program. AM grabs 15% of total digital revenue, and almost 81% of brands rely on it.
To get high conversion rates, go for an influential program with high domain authority. This way, you can bring in some new shoppers and establish your position in the eCommerce marketplace.
Cross-promotion means hooking up with a non-rival business and helping out each other. For instance, an online foodshop can team-up with other dessert or drink shops to open new opportunities.
Images/videos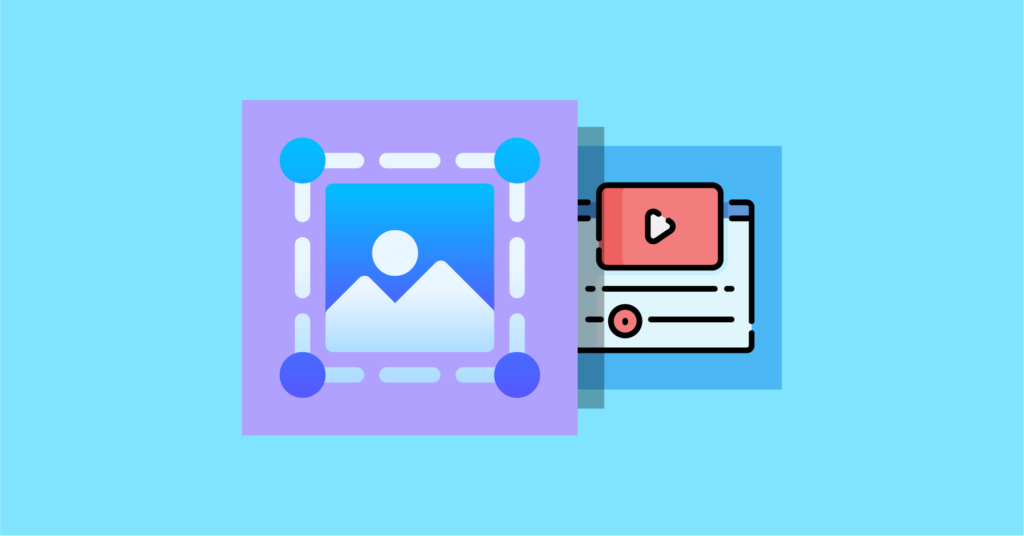 A clear and high-resolution image can be a high-point. You may have the best product in your web-store, but if visitors don't get a good look at it, chances are you will lose their business!
Since online shoppers can't physically see or judge the product, adding a quality image is a must. Check out some product photography tricks to learn more.
Reviews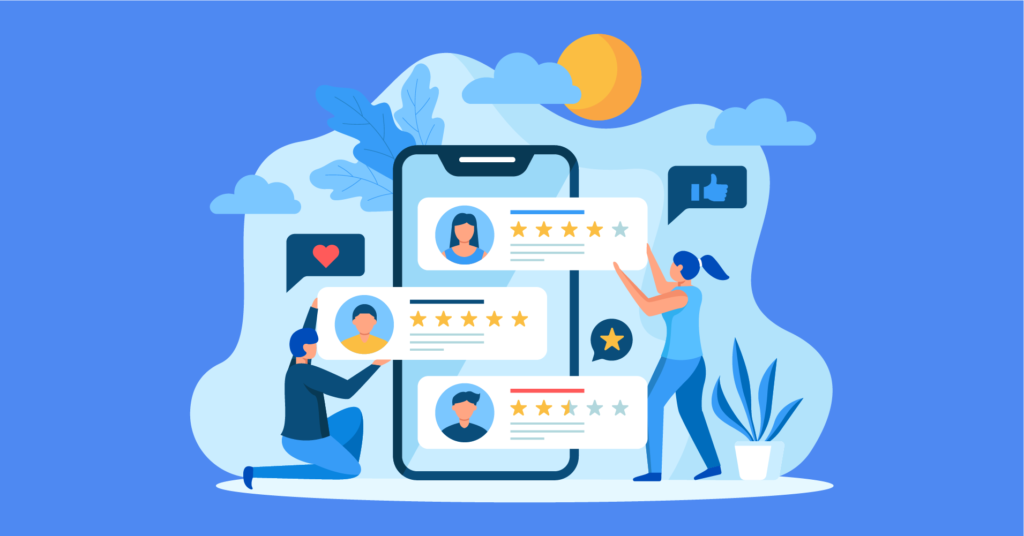 Testimonials from your customers is a way of proving your brand. A hesitant customer will look for a product with good reviews and reviews on your excellent service. So, try adding images of actual reviewers to show authenticity.
To get reviews-
Ensure a good product description, quality, and image.
Make sure to add a simple purchasing note (i.e.- thank you for shopping with us) and a request to review.
Offer store credits and get back to your reviewers (good or bad) promptly. Your modest reply to a bad review will show your great attitude toward customers.
Shipping costs
Shopping cart abandonment rate data shows that 55% of online shoppers leave before they actually buy. Too high extra fees, for instance, the shipping costs and taxes, are the reasons. They might look for the product elsewhere with lower shipping costs.
So, what's the solution?
Let your buyers know the shipping cost upfront before they add it to cart.
Provide an estimated delivery time range too.
Offer free shipping to a new buyer or who reached a specific purchasing threshold.
The "Need for Speed"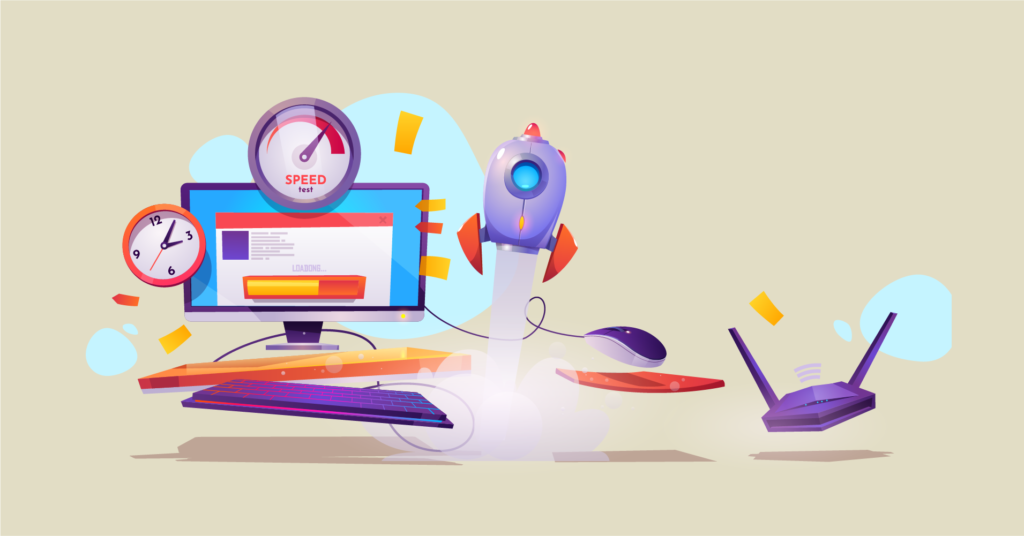 Performance matters. The last thing you want as an eCommerce business owner is having your consumers bounce away from your site because of slow-load.
If you don't want to lose potential buyers, check your site's speed and ensure no page loads slower than 10 seconds.
Also, you should look into the loading speed on mobile devices because the number of mobile shoppers is growing faster.
Discounts and coupons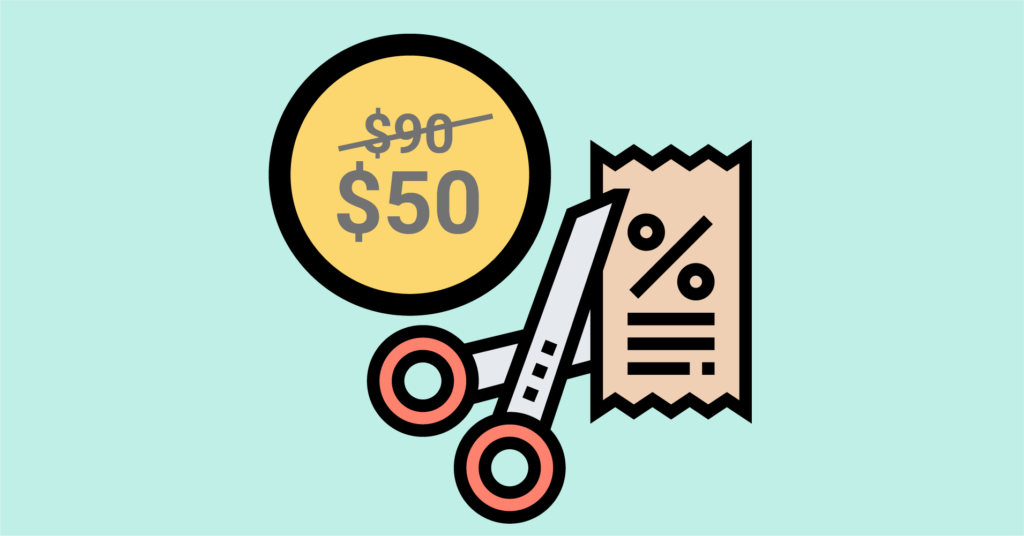 This is the simplest solution to sales problems! Customers love a handsome discount on a quality product and go through it to buy. Additionally, offering them a personalized coupon will increase sales for you too.
A customer will feel important if you send them a coupon and offer a discount on a specific product genre they like.
For example, if they keep visiting your site for a mystery-thriller book, give them a coupon with a discount on similar books. They will feel like they're getting a good "deal" and a sense of reassurance.
Also,
If they abandon a cart, give them a discount on that category.
Make a quick scan to understand what they want.
Suggest upsells after they purchase.
Holiday and occasional discounts, stock-clearing sales, and new/top-customer discounts.
Make sure to give "referral discounts" too. If buyers refer your site to another buyer, let them enjoy a nice discount.
Social media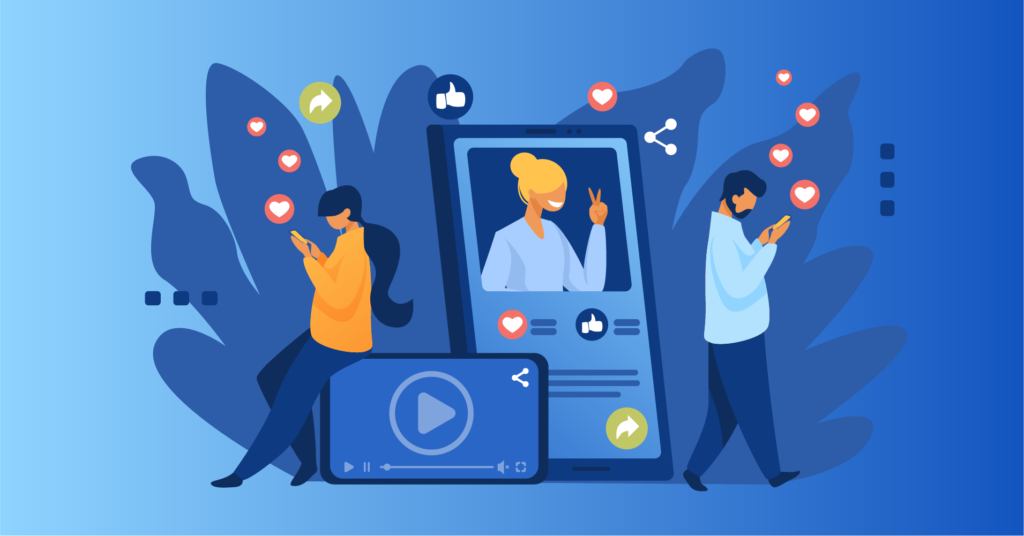 You should use it as much as you can! Social media is a great start for online shops to grow. Be active on Facebook, Instagram, and Twitter, and reach for customers. Personally carry your business to them on their smartphones or laptops.
Shopify gets higher conversion rate from Facebook visitors than Instagram and Twitter.
How to increase online sales through social media?
If you place your business in the right spot at the right time, it is bound to hit the bullseye. So, you should know where to get more business.
Interact with customers and reply to their queries.
Use keywords, hashtags, reviews, and images/videos to promote.
Mobile-users
Recognize the customers who shop with mobile devices. Mobile shoppers can push to trillions of sales in 2022 because of Snapchat or TikTok marketing. M-Commerce Statistics say that 49% consumers use their mobile phones for shopping. So, bag this audience to drive revenue!
An online shop-owner can learn from Target's mobile-shopper exclusive deals.
Live chats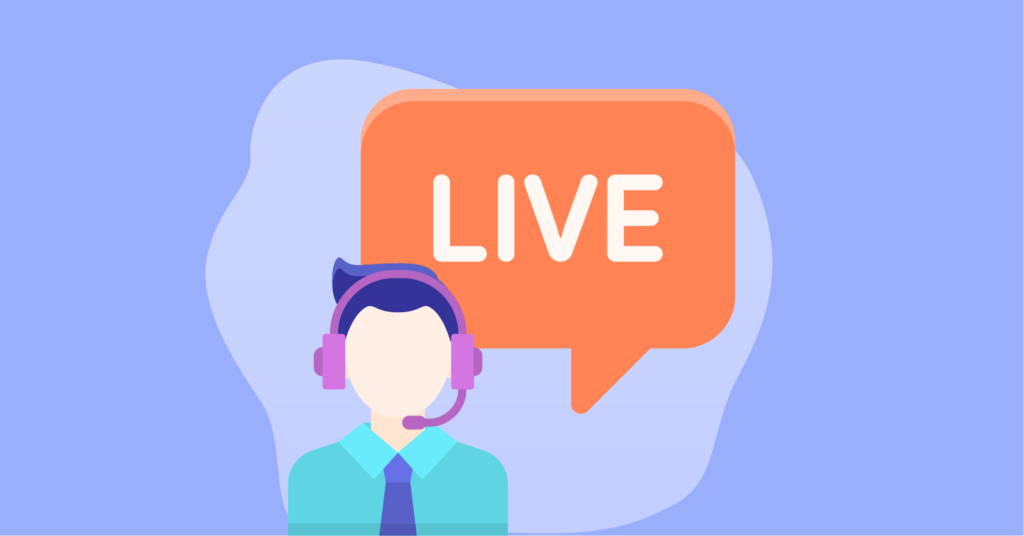 An impulsive shopper hates to wait for your answers. So, include a "Live Chat" feature to your website where they can contact you regarding the issues they are facing with your service.
Having an on-toes customer service is also a way of getting to know your buyers' preferences and needs. Make your contacts visible and reachable so that a buyer knows they will get prompt service.
Security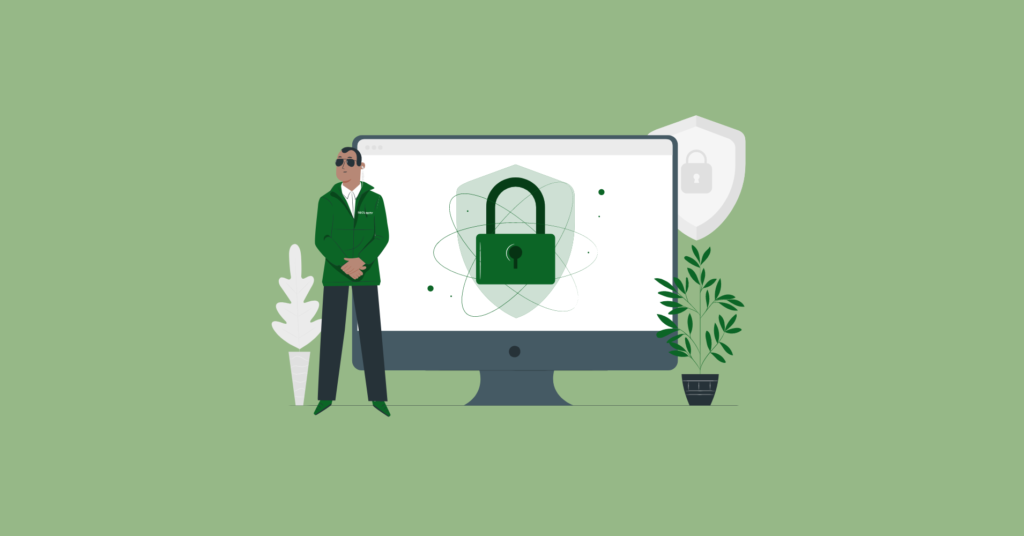 A couple of years ago, the online retail fraud attempt was found to be 30%! So, these days it's not just about growing business. It's also about safety on both ends. Customers might become hesitant if your site doesn't seem secure.
Make sure your site is "Secure" and display the security badge you use to make them feel safe.
Let the visitors know that your site is trustworthy, and their information (passwords, email, or credit card details) is safe with you. They'll love that you care.
Money-back guarantee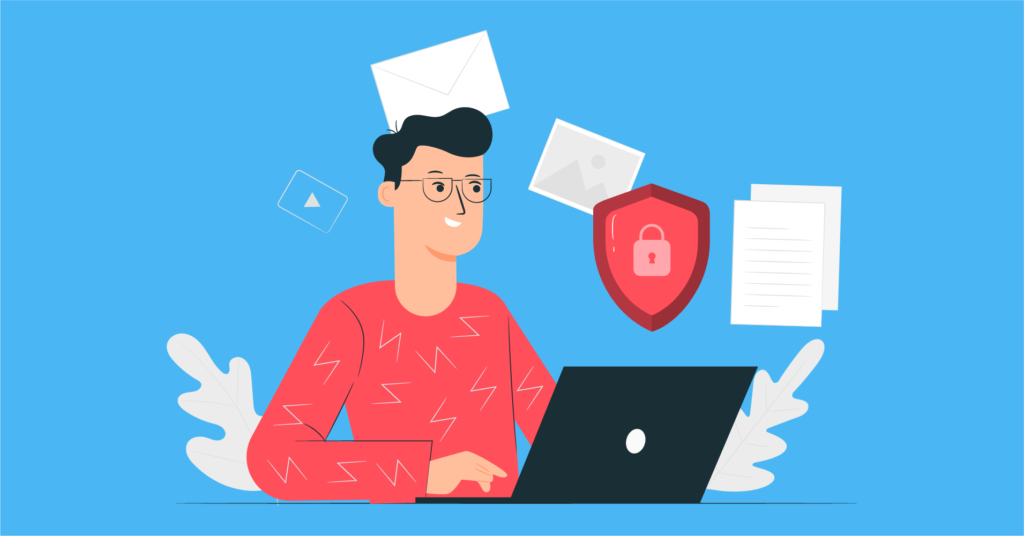 If you are confident, then bet on the best! Offer a money-back guarantee and free trial to your customers. They will appreciate the possibility of getting a refund in case the product doesn't work out for them.
If you have a store return policy and promise them your guarantee, they will love to come back again.
A 100% satisfaction guarantee by Inkd, Cutco's "Forever guarantee", and Amazon's "Lowest price guarantee" work out pretty great.
The bottom line is, quality, price, and service guarantee offers will keep your buyers happy.
There's more…
Try out some other ideas on how to increase sales.
Different payment methods.
Sell varieties of products.
Use the "Decoy Price" trick.
Follow-up emails and push notifications.
Retargeting
Giveaways
Wrap-up
We kept this article as compact as possible. You will definitely get a good result by using all of these 19 tips and 6 extra hacks on how to increase eCommerce sales.
But remember, the eCommerce market is wild and highly competitive in this digital era. So, you have to be on your toes always!
In 2022, the number of digital buyers is expected to hit a whopping 2 billion! Keep this number as a target and stride with unique ways to increase sales. Don't forget to let us know how this article helped you in the comments below.
---