Every faculty of our lives is getting digital to some extent. Consequently, online shopping is getting more and more frequent. By 2030, everyone we know might become digital buyers! So, choose from the best eCommerce platforms to stay in the competition longer and progress every minute.
A store owner who sets up his online shop and sells to a customer behind a screen should have reliable software as the platform. It helps manage the website, contents, business, and everything regarding the online store.
So, here we are! Scroll down to learn more about these platforms.
11 best eCommerce platforms
Shopping online is the new cool thing that gets both shoppers and businesses excited! The entire customer experience in this domain depends on different platforms that come with varied functionalities and a wide range of options. So, fortunately, it means you can pick the perfect one easily.
However, sifting through all these options is troublesome for a newbie.
That's why, take note of the 11 best eCommerce platforms that we have handpicked for you.
WooCommerce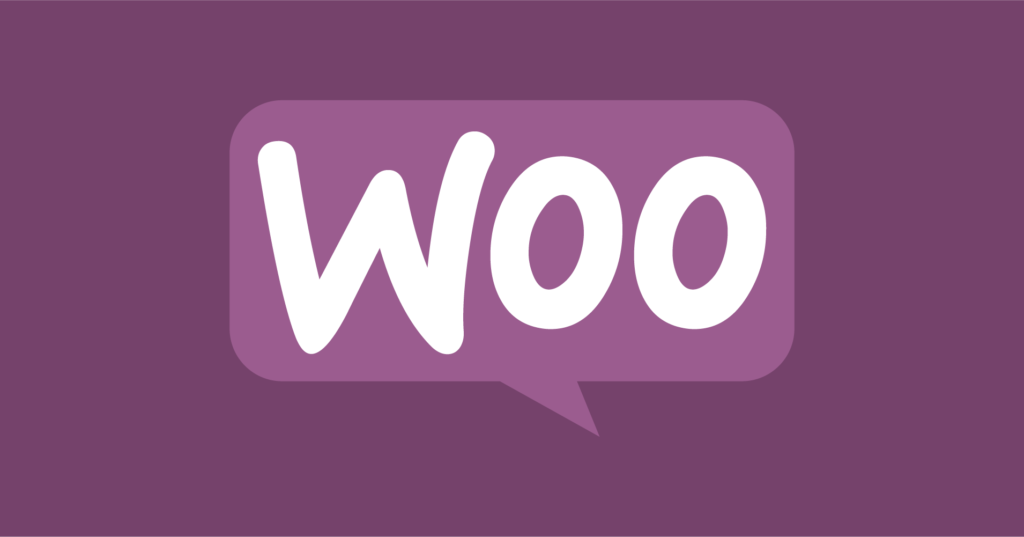 It's a standalone software that works wonders! It's a WordPress plugin for eCommerce, quite different from all the others in the list.
With over 48 million downloads, WooCommerce serves 28% of all web stores. This one is easy-to-use and helps you turn your WordPress website into an eCommerce shop right away. It's free, and as a result, it only requires you to install and activate. But you need to have a domain, host, and WordPress account set beforehand.
For developers, it's adaptable and open-source so that they can meet client needs. On the other hand, store owners control selling anything from anywhere!
Among the 300+ extensions, you will definitely find the one that meets your specific needs. These are both free and paid, and the price goes up to $300. You can manage your store, payment, and subscription with them.
Moreover, you can make a WooCommerce product table if you integrate it with another table plugin in WordPress. For example, Ninja Tables.
Shopify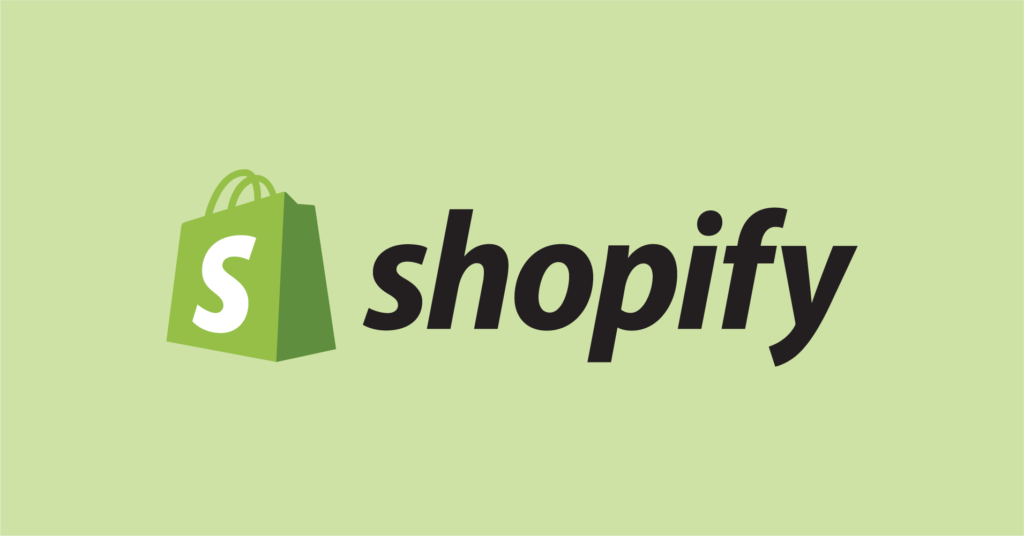 Arguably, this one is the most popular in the eCommerce world. It's subscription-based, and over 1 million businesses are powered by it.
If you are not skilled with designs, no need to worry because Shopify has beautiful and customizable themes! You could be selling on social media, from stores, or your truck, Shopify has got your back. To manage your eCommerce business, you can use the built-in tools or export Shopify orders into Google Sheets – a powerful spreadsheet app.
Besides, it does almost everything for you – from marketing to payments, from checkout to shipping. It has all features and flexibility you might need to run a webstore. Sell physical or digital products and services, and also do drop-shipping with this platform.
An all-in-one platform like Shopify is simple and comes with different prices. It has a free trial for 90 days too.
Basic (for new business): $29/month
Shopify (all you need to grow): $79/month
Advanced Shopify: $299/month
Get this and get your store up-and-running within minutes!
Yo!Kart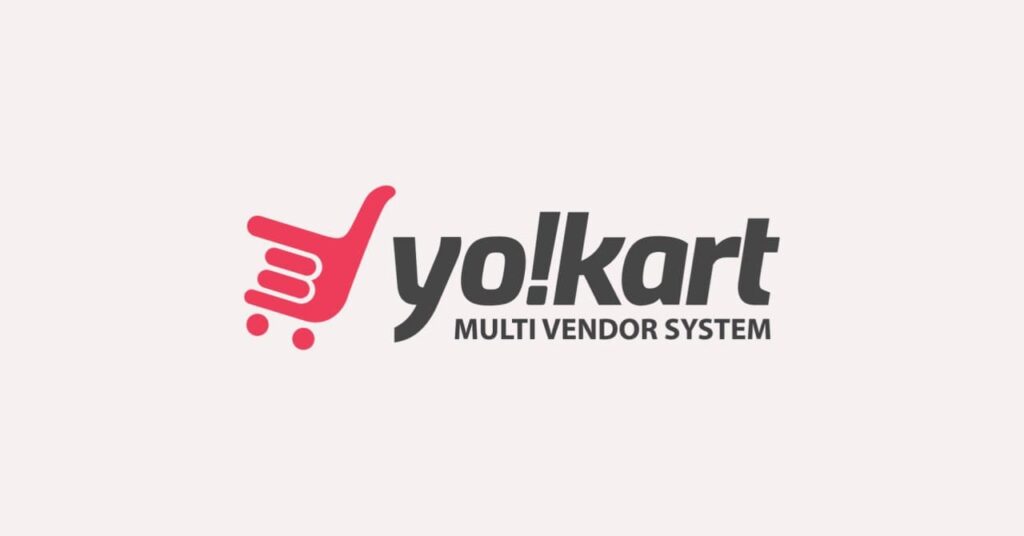 Here's one of the top eCommerce platforms to build online marketplaces similar to Amazon or eBay. Yo!Kart was launched in 2015, and since then, 1000+ business owners have chosen this marketplace software to launch their multi-vendor stores.
Yo!Kart has built-in features like mobile apps, abandoned cart recovery, multi-lingual, product catalog, etc. In addition, third-party APIs such as QuickBook, ShipStation, etc. are pre-integrated for simplifying tax management and shipping processes. Also, the platform supports all types of front-end and back-end development customizations.
Yo!Kart's pricing plans-
Go Quick: $999 (One-time payment, default design)
Go Custom Lite: $3999 (One-time payment, partial custom design)
Go Custom: $6999 (One-time payment, fully custom design)
Each plan comes with a lifetime license, full source code, and 1-year free technical support. The only drawback that we've found in Yo!Kart is that there are no free themes.
Before you get started with Yo!Kart to build your multi-vendor marketplace, you can book a demo to understand the system's capabilities.
BigCommerce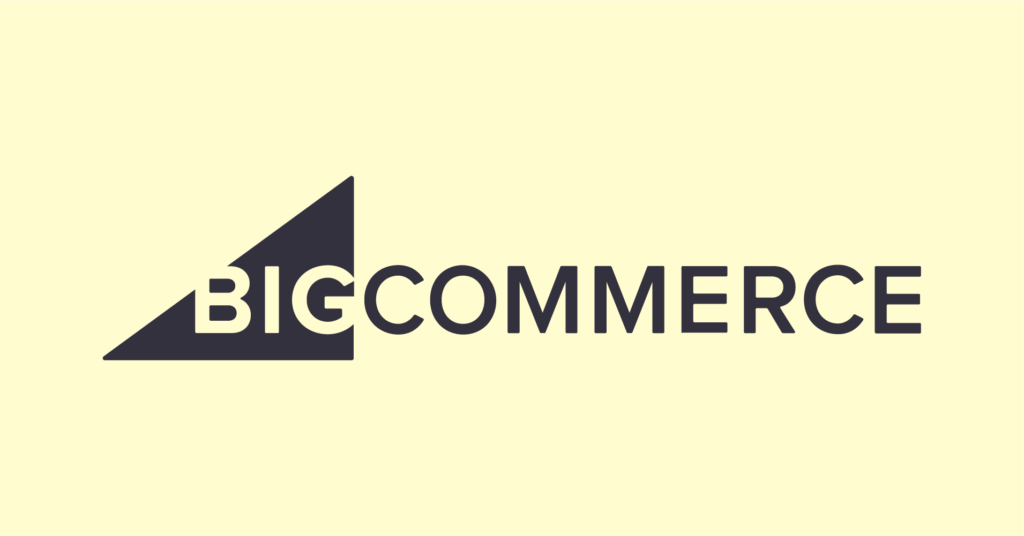 Here we have our third-pick, a combination of standalone and subscription-based service. It's also an all-in-one platform for digital business and has been the go-to solution over this last decade.
As an out of the box option, BigCommerce might even be a little more flexible than Shopify regarding its features. You can build an eCommerce website with its fast templates, highly customizable facets, hosting feature, and migration.
Product, order and customer management, multiple payments, themes, responsiveness, and over 5000 extensions make BigCommerce worth betting on!
With a custom-price enterprise plan, BigCommerce has some more monthly price options.
Standard (sell online with own store): $29.95/month
Plus (grow with marketing tools and increase conversion rate): $79.95/month
Pro (extra features): $299.95/month
For annual price options, Plus and Pro prices change to $71.95 and $269.96.
Magento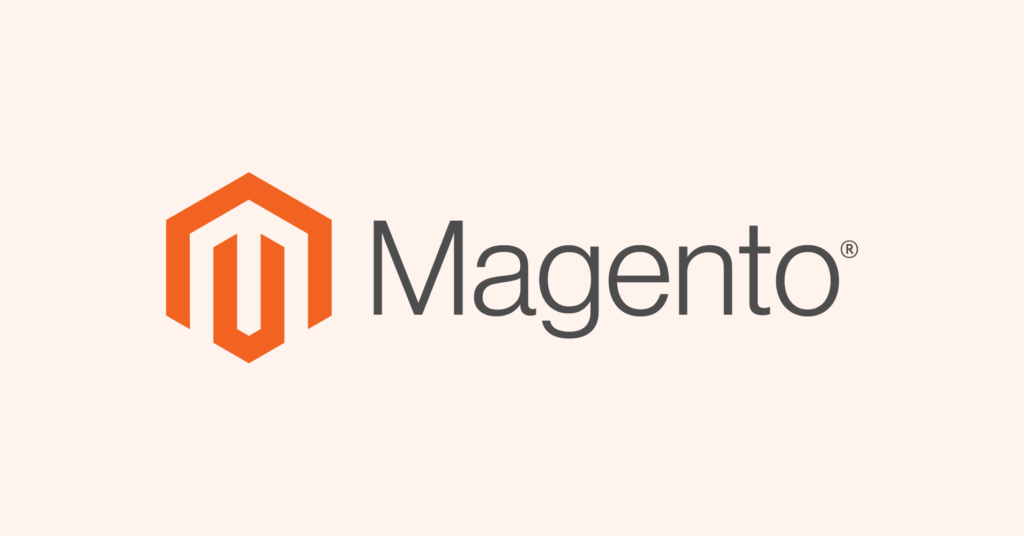 The fourth pick is for the enterprise-level stores, and it's subscription-based. Moguls like Nike, Jack Daniel's, Liverpool FC, Coca Cola, Bvlgari, Victoria Beckham, and HP use this platform. Its solutions are for either B2C or B2B or both.
Similarly, it has a subdomain and hosting space for your store, and you can also hook your own domain name. The 100+ themes are professional and work with every site. Analytics module has sales reports, purchasing funnels, cart stats, etc.
You can sell in person with Square or through social media. In our opinion, Magento is the best for massive online shops but not suitable for start-ups.
A PWA (progressive web app) for mobile shopping amplifies UX, and that's why it's a leading M-commerce solution. Furthermore, drag-and-drop facility, easy page-builder, instant purchase, personalization, content staging, and merchandising are some more of its unmissable features.
The price range depends on the business scale, goals, and needs. Go to their website for pricing details.
Wix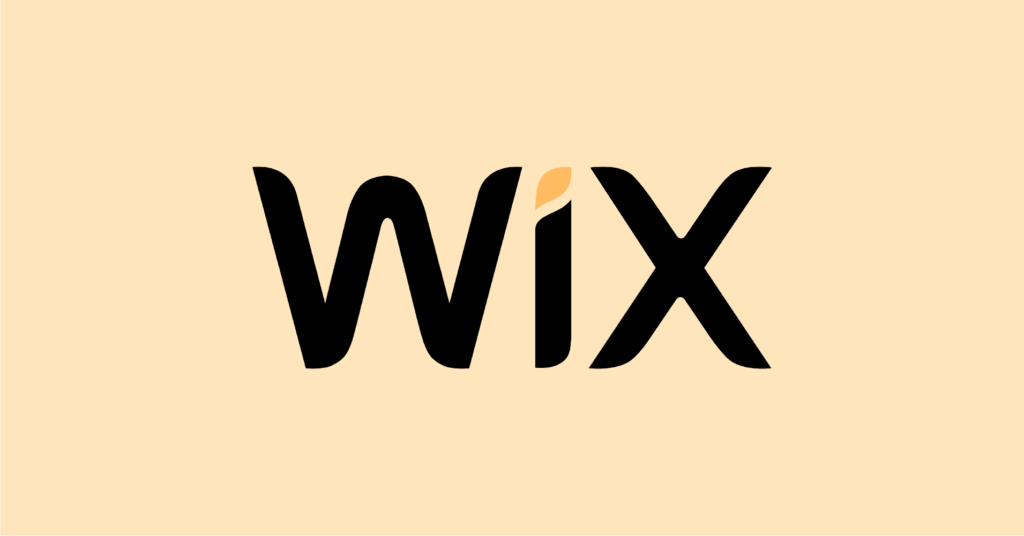 Build your eCommerce website from scratch with this drag-and-drop site-builder and subscription-based service.
Firstly, the simplicity and ease of use are the best things about Wix! All you have to do is choose an eCommerce plan and an online payment system. This one has 500+ professional and beautiful designer-made templates and is highly responsive.
You can also get your own customized and mobile-friendly domain. Besides, changing or editing your website will be much easier with Wix.
Wix store manager will help you manage your products' stock and inventory, order tracking, and connect to customers. Likewise, manage your storefront with product collections, galleries, and wish lists too.
For now, there's no drop-shipping option from Wix. You can set global shipping rules from multiple carriers.
The price range for websites are,
VIP: $24.5/month
Unlimited: $12.5/month
Combo: $8.5/month
Connect domain: $4.5/month
For business & commerce,
VIP: $35/month
Unlimited: $25/month
Basic: $17/month
Appy Pie Website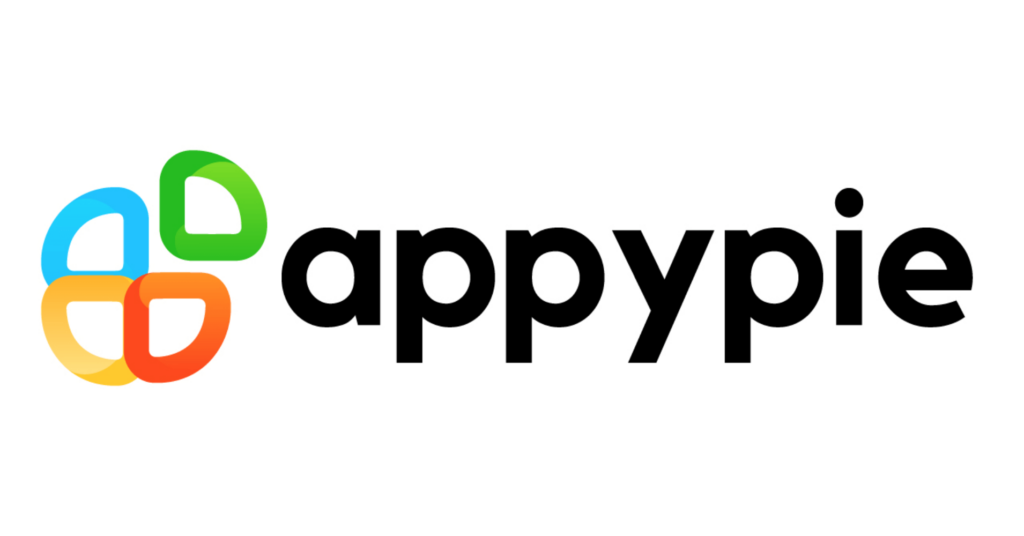 Appy Pie's website builder is known for its no-code development capabilities. The intuitive navigation and easy-to-use interface make the platform perfect for small businesses and entrepreneurs with limited budgets, skills, and timelines. Making an eCommerce website using Appy Pie Website can save you time and big money as you do not have to acquire any new skills, nor do you have to employ skilled personnel or agencies. Millions of people have used Appy Pie to make their eCommerce websites in minutes and gain customers from across the globe.
Appy Pie offers hundreds of attractive and functional design templates and themes to cater to your needs. The best part is that all these templates are entirely customizable. The drag-and-drop interface helps you achieve brilliant results without worrying about coding or any other tech skills. 
Whether you have a smartphone, a tab, a laptop, or a desktop device, as long as you have internet access, you can create your eCommerce website without coding in just a few minutes.
Create product listings, add photos or videos, and provide as much information as you can to help your customers buy the right product.
Here is the pricing structure for Appy Pie Website:
Start: $18/month
Grow: $36/month
3DCart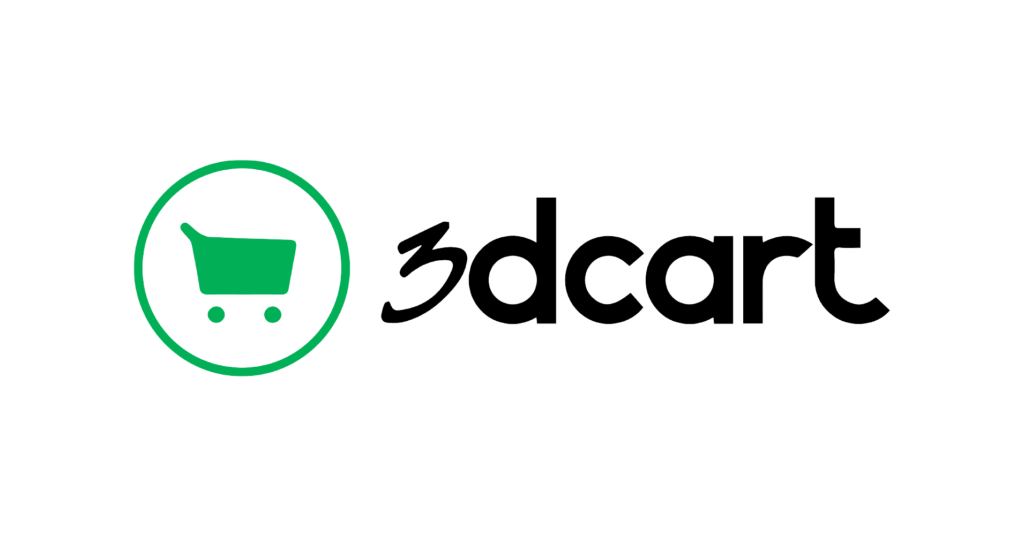 Here's the oldest one in the bunch, and it's still providing services to 22,000+ merchants. Of course, it's not as popular as the previous ones from our curated list. But advanced users can benefit from its features.
Before you start to overthink, you should know that you can get the best uses from this platform if you have experience in the eCommerce biz! You need to have fundamental coding knowledge to customize the themes and templates.
3DCart has built-in SEO tools, 200+ payment gateways, third-party integration, web-hosting, and free domain for a year. Also, innovative features include gift-wrapping and loyalty programs.
However, there's a drawback to it too. The admin dashboard is not very user-friendly, and some of the designs are outdated as well.
Check out the monthly and yearly pricing plans or try a 15-day free trial.
Squarespace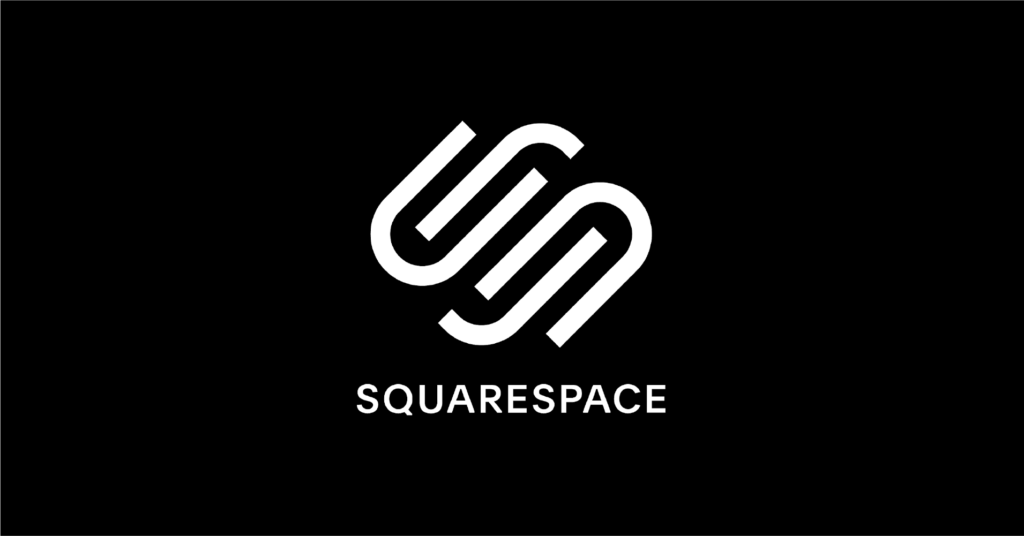 For a small business, Squarespace is the savior! It's also a website builder with drag & drop for beginners.
Initially, it was only for decorative websites, but now, it's a popular choice for sellers in the eCommerce world. It has a built-in, fully integrated platform for all except for entry-level. It offers an intuitive and user-friendly interface and multiple templates suitable for practically everyone's needs! All templates are polished and mobile-responsive.
Squarespace basically focuses on design and appearance. So, it's perfect for businesses that sell products requiring high-quality images.
Go through their annual and monthly payment options to pick what you want.
Volusion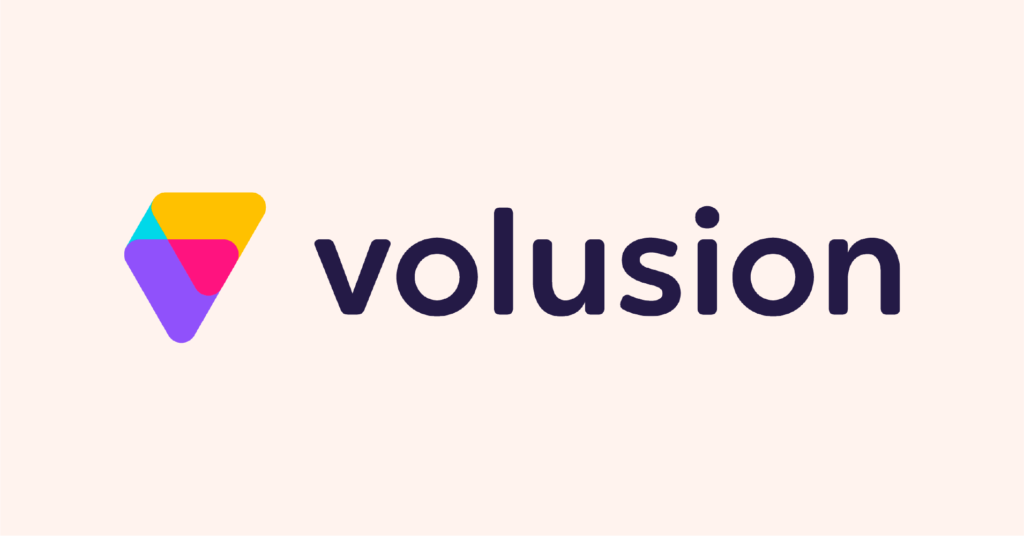 Since 1999, Volusion has been powering 180,000+ websites! The total sales processed with it is around $28 billion.
With this one, you can create a store, sell multiple physical products, and scale up your business.
The drawbacks with Volusion are no built-in blogging feature and some old-school themes.
Shipping rates and customer service depend on what pricing plan you are using. For instance, you won't get phone service if you are at the entry level. The two ranges, annual and monthly prices start from $29 and $26 accordingly for Personal, Professional, Business, and Prime.
Ecwid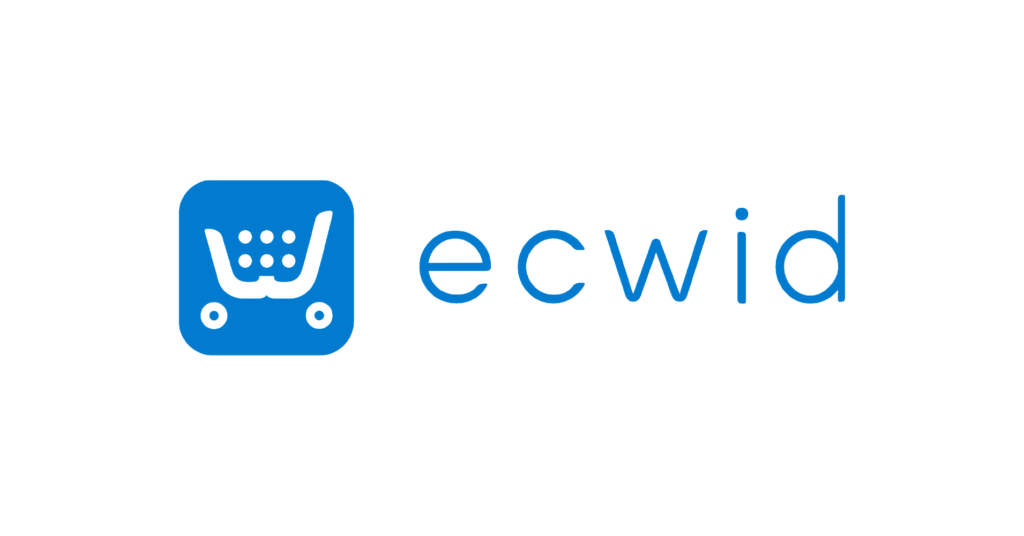 As an alternative solution for WooCommerce, we recommend Ecwid because it's one of the most sensible free options currently available. It's not as popular as others, but it has some useful features and specializes in e-sales.
You can add it with WordPress, Weebly, Squarespace, Joomla, Tumblr, Blogger, etc.
Although the "free forever" plan is just limited to 10 products and no integration with other markets, it's a pretty good facet for beginners. Another thing missing here is the adjustable design. You can only change fonts and colors.
Find the Ecwid right pricing plan apart from "Free Forever",
Venture: $15/month (annual $12.50/mo)
Business: $35/month (annual $29.17/mo)
Unlimited: $99/month (annual $82.50/mo)
Summary
Confused about what to select? Don't worry. Let's see a recap.
WooCommerce: Easy and the best WordPress plugin for SEO.
Shopify: For large stores, startups, beginners, and also boutique shops.
Yo!Kart: A multi-vendor marketplace with many built-in features.
BigCommerce: Multichannel selling and strong SEO. Best for small businesses.
Magento: Perfect solution for entry-level users.
Wix: Drag & drop site-builder.
3DCart: For advanced owners with coding experience and has better blogs feature.
Squarespace: Comes with built-in eCommerce features and offers the best look.
Volusion: Best for stores with a lot of items.
Ecwid: Free extension compatible with other CMS platforms.
Finally, if you ask for our vote on the best eCommerce platforms, we'd tell you to go for either of the top 11! WooCommerce might require a little technical knowledge, but it's more flexible regarding usability.
Also, Shopify and BigCommerce are two giants you can't possibly ignore. Create small-large online shops and manage everything in the best way.
The rest have their own drawbacks and positive sides. You just have to set a target and choose what's best for your business.
Some noteworthy mentions
If you evaluate intently, our list should be enough help for you to choose the best platform. But here are some more platforms so that you can compare further.
Weebly
CoreCommerce
Prestashop
SiteBuilder
Finish line
That's all! Including the extra four mentions, our list has a total of 15 best eCommerce platforms discussed with details so that you can prepare for 2023. We bet you can take the first step now and dive into the online market biz!
Also, be sure to check out our article on WooCommerce product table alternatives. Let us know about your experience in the comments.
---