How to create Ninja Charts with Fluent Forms
Do you want to create different online charts on your website? Well, no, worries! Ninja Charts is a powerful chart generator that allows you to create and use numerous types of charts in WordPress.
Just by following a few simple steps, you can generate amazing charts in different formats.
Step 1: Click the Add New button after installing Ninja Charts.

Step-2: Put your chart name in the title ➟ choose a chart to render engine ➟ select your preferred chart type from the dashboard ➟ then click on the Next button.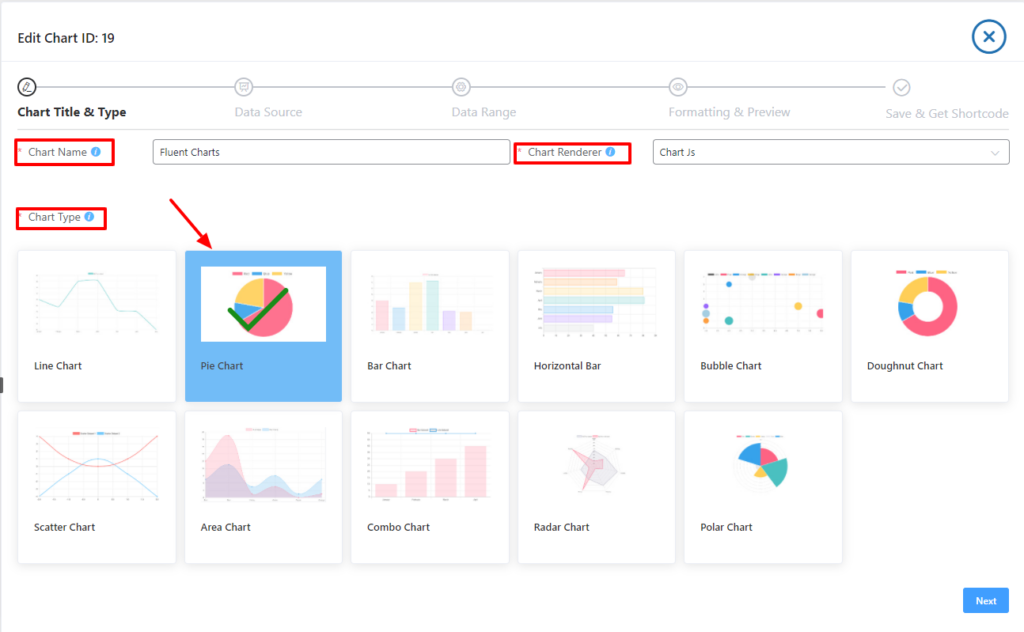 Step-3:  From the Data Source select Fluent Forms ➟ Click on the Next button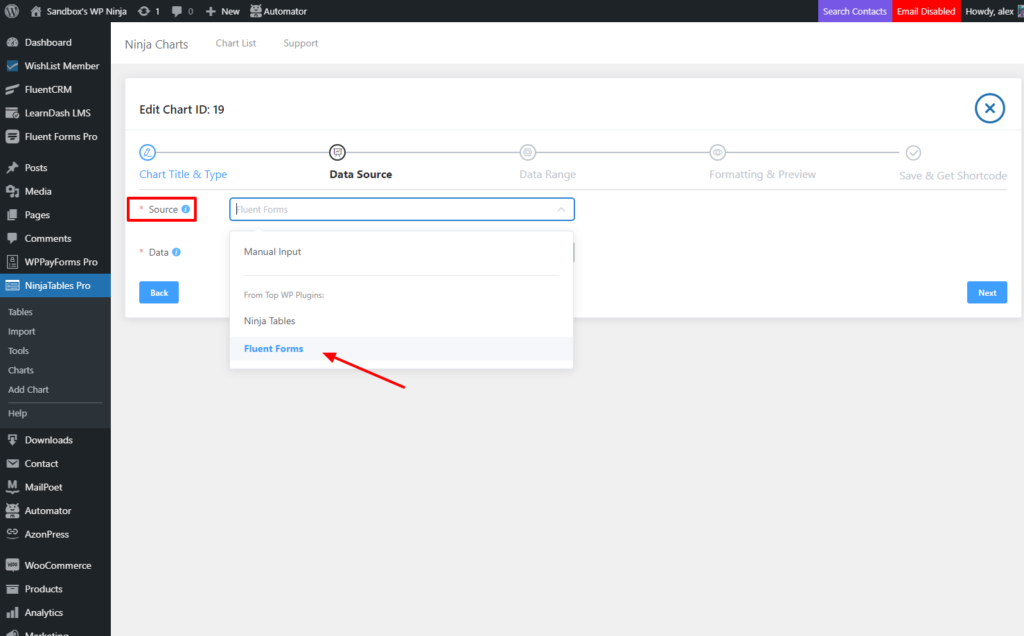 Step 4: Now, choose the preferred form that you want to create a chart with.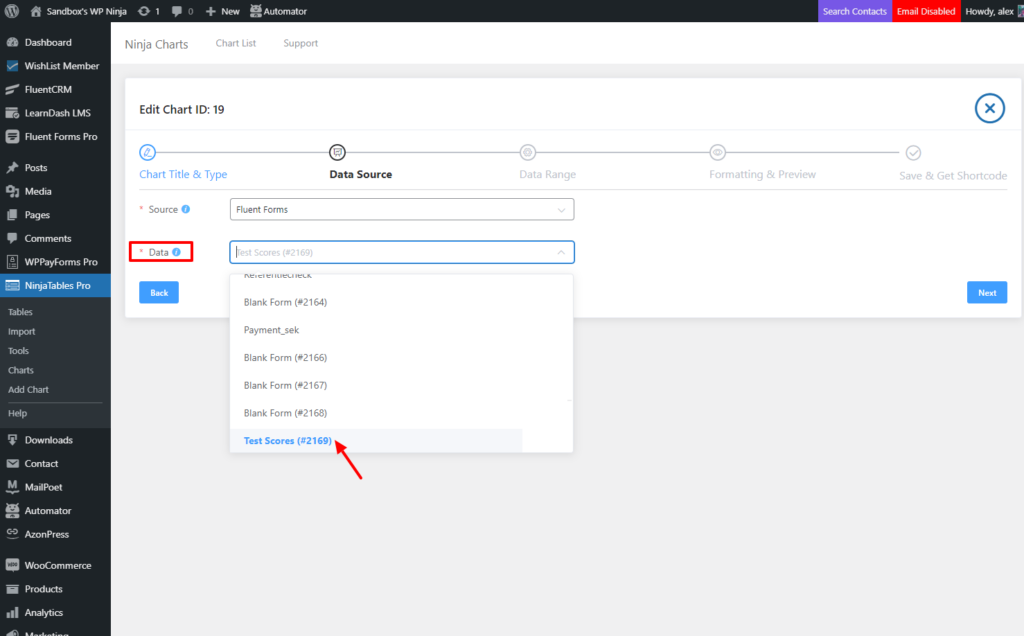 Step-5: Then, you'll get the option to drag & drop the desired columns and click on the Next button.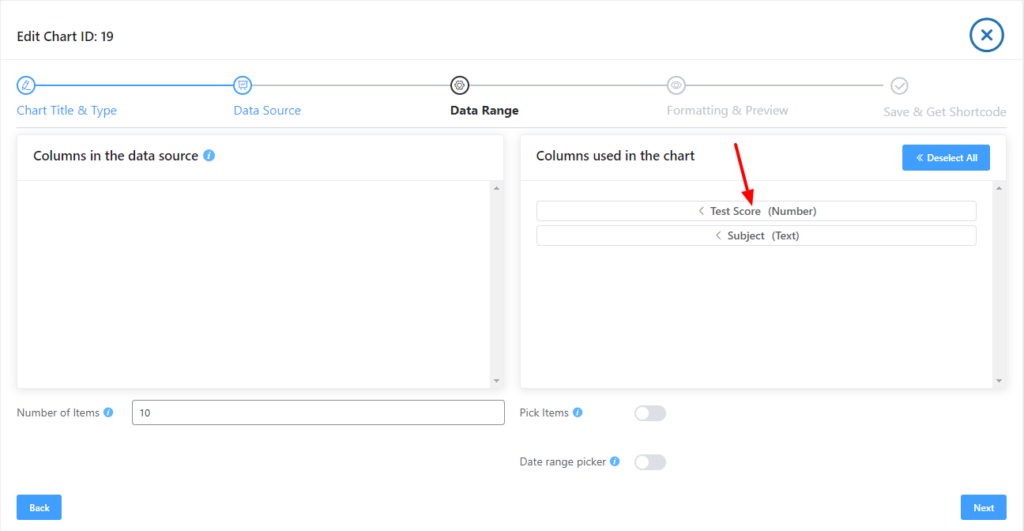 Step-6: Next, here you will get the prepared chart with customization options in the Formating & preview. Once you're done with the necessary customization, click on the Next button.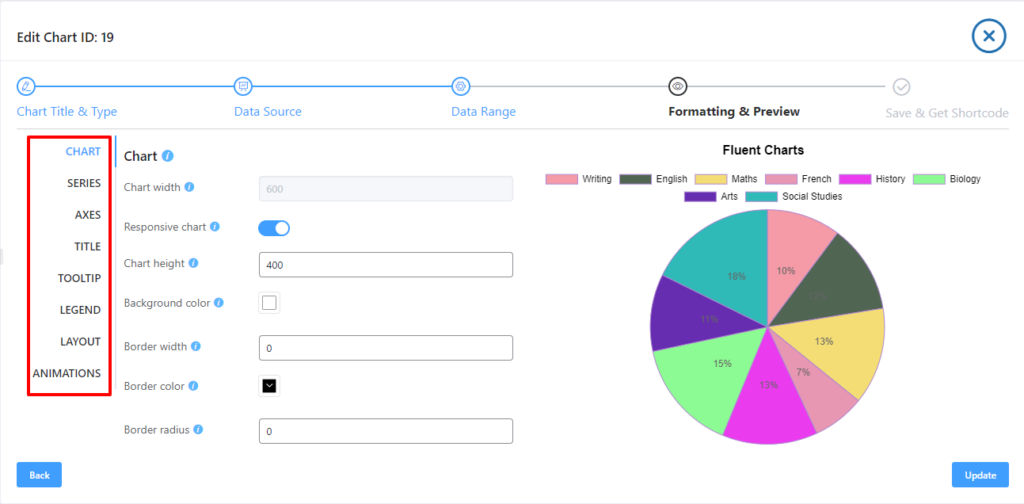 Step-7: Once you click on the Next button, you are done with the process and you will see a shortcode-based chart has been created.