Cuisina Pro – Restaurant WordPress Theme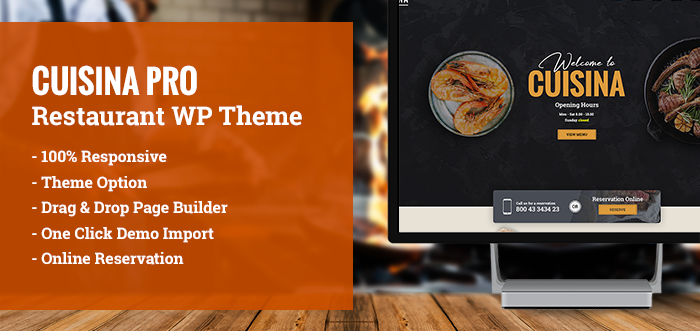 View Demo
Included In Cuisina Restaurant WordPress Theme​
Food Menu
Present your restaurant's food menu in style. Epicures check websites to know about the food a restaurant offers. Make them hungry instantly with Cuisina's enticing layout.
Theme Option
Cuisina is one of the most customizable themes available in the market. Now you have the power to personalize everything of your website appearance.
Live Customizer
See the changes right when they're being made. With the Live Customizer of Cuisina, you can instantly check how it happens on the front-end staying on the dashboard.
Custom Backgrounds
No matter what you want to see in the background, it's possible to set anything with Cuisina. Now you can set custom backgrounds such as images, video, slider, and more.
Optimized for speed
You're about to lose your potential customers because of the slow loading speed. The good news is Cuisina won't let it happen with its well-optimized code.
Translation Ready
English is not your audience's first language? Are you in need of a multi-lingual website? Cuisina is a translation-ready theme to make your site in multiple languages.
SEO Friendly
Want to get to the top on Google SERP? Cuisina has got you covered from its end. Cuisina's SEO-friendly structure and optimized code will ensure better visibility.
One Click Demo Import
Making websites is fun, and Cuisine's one-click demo made it real. Import the demo content which is available with the theme to get an instant and exquisite website.
Fast Support
Just search and select the desired product, and it will be automatically added to an intuitive product showcase table along with all the product info from Amazon.
No matter the platform or screen variations, websites made with Cuisina appear smoothly across all devices. We have tested the theme rigorously to ensure the finest view even if it's seen from tablets or mobiles. Your site will rock with a sharp look regardless of the different screen displays. Now is the time to take your website to all-level users.
Don't make your customers wait. The online reservation of Cuisina allows the customers to reserve their seat online. Not only for getting more customers, but for good management as well, online reservation is a useful requirement. Cuisina made it simple with its default system so that you can serve better for the people coming to your restaurant.
Elementor WP Page Builder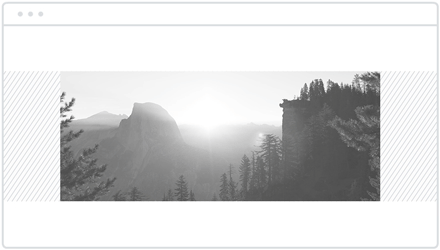 Elementor WP Page Builder. Go beyond the oversimplified and generic page designs, by having more control over the various sections. Elementor's page sections make up the basic architecture of the page, and allow you to reach a level of design reserved until now for high budget custom designed websites.
Resize Columns. Tinkering with the size of the columns has never been easier. Grab one of the corners and drag it until the column layout is just right. You can also choose from default settings and easily add more columns to the row. Elementor is the best page builder for WordPress, giving you complete control over the height and width of your columns.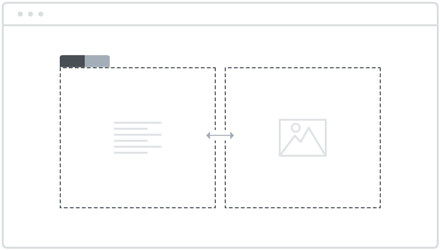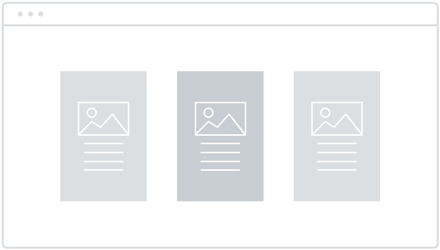 Column & Content Position. With Elementor, you can position the column on the top, center, and bottom of a section, or stretch it out across the entire section. You can also position the content within the column in the same manner. This unique feature gives you the freedom to create a design that is far more customized.
Padding & Margin Setting. Set the padding & margin for sections, columns & widgets, using px, EM or %. This feature is unique to Elementor. Without using % or EM, the heading you set may end up looking huge in mobile. Our dynamic size settings let you take full advantage of the various scaling possibilities.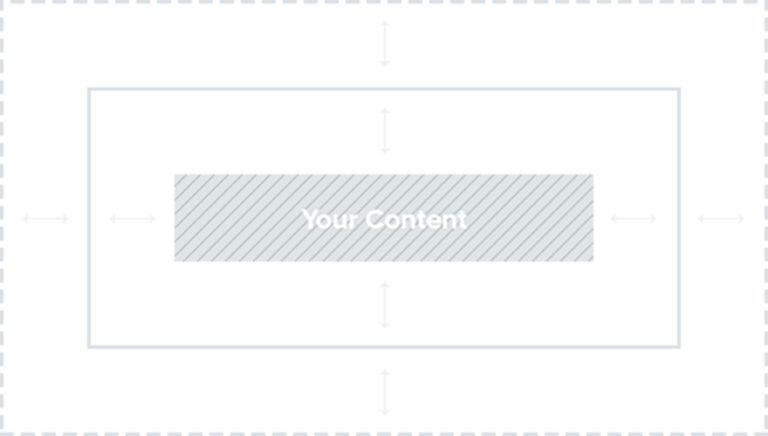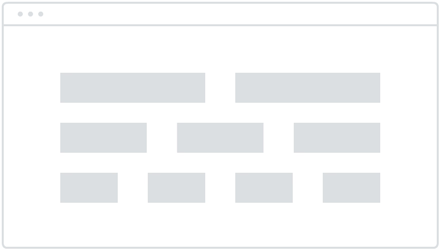 Column Gap. Change the gaps between columns in order to let your design breathe. By resizing the the same time, you can try out different column layouts, and visually decide which one fits best. This setting is amazingly simple to customize, but makes a huge difference on the final outcome.