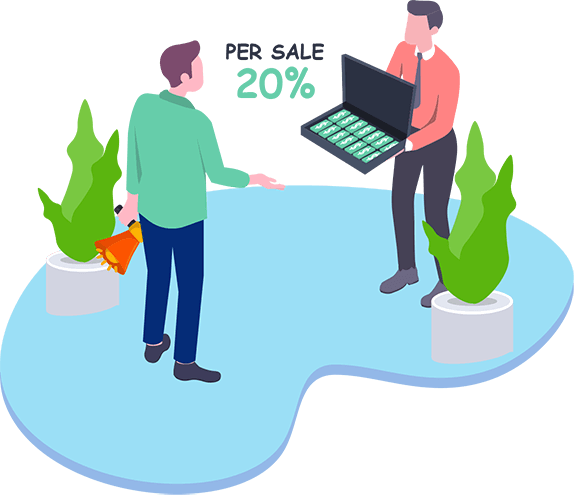 Make Your Traffic Work for You
Interested in making 20% commission on each sale using your own traffic? It's pretty easy with WPManageNinja affiliate program!
Why Become a WPManageNinja Affiliate?
WPManageNinja is a WordPress resource site for all types of WordPress users. The prime goal of the site is to serve quality products, other resources, tips & tricks and so on that allows WordPress users to improve their own business.

Anyone can be an affiliate

Extensive volume of content

Quick & easy integration

Free of cost

Regular offers & promotions

Dedicated support
Becoming an affiliate is easy and earning money is more simple! We've streamlined our entire affiliate process to ensure the ease of use for our affiliate.

Don't be in two minds, have your queries answered!
At WPManageNinja, we follow industry standard practices in administering our affiliate program. We welcome everyone to our program and earn money by securing more and more referral sales.